Graphic Designer / Mac Operator
Description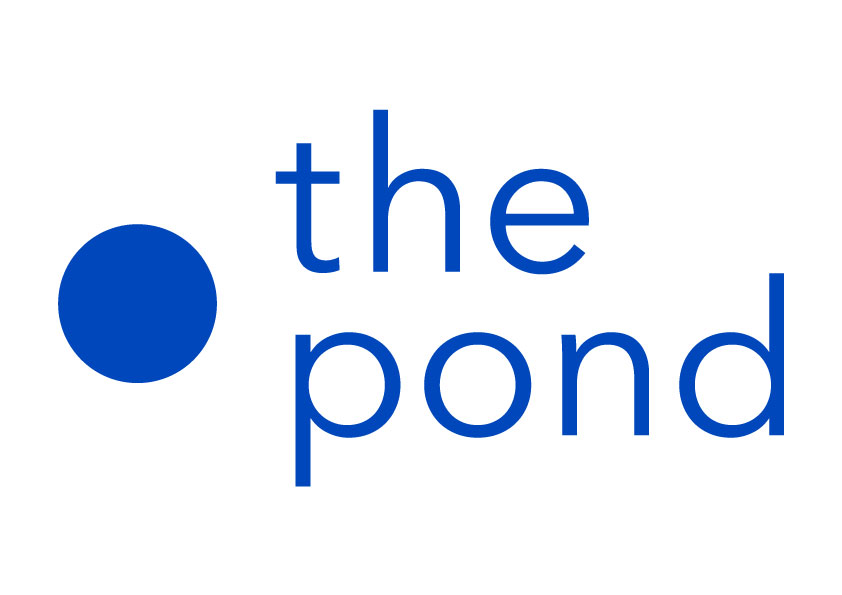 Are you an energetic, driven Graphic Designer looking for a new challenge?
Are you a perfectionist when it comes to Art Working and love working with a collaborative team?
Our client, a large advertising agency is looking for their next superstar intermediate Graphic Designer / Mac Operator to join their thriving studio team. Working in an intensive, role with a great team focused on retail design across several large accounts, the successful applicants will need to have a strength in InDesign and be competent across the full Adobe suite including Photoshop and Illustrator. Both candidates will have a good flourish of design flair/technical eye, with a visual 'spark' but be happy to deal with the daily churn of production in an incredibly busy environment. They will be energetic, resilient, take direction well and thrive on a challenge.
This role has a natural creative scope for the right person and the ability to question things and give input is welcomed. They will need to be confident and passionate about their art working ability, have initiative, huge attention to detail and fit into the agencies 'family-like' dynamic culture.
Required Experience:
Min 4 + years experience
Design / Studio background preferred
Software: Photoshop, Illustrator, InDesign, Acrobat and FTP Systems
Required skills:
Fast, accurate and deadline driven
Excellent with layout and template design
Quality file saving, management and outputting
Worked with established brand guidelines and brands
Strong and confident communicator
Technically strong (setting up style sheets and specifications)
Desired Skills:
Flawless attention to detail
Ambitious in their design career
A "Solutions not problems" mindset and be able to muck in when required
Quick, willing and able
Required Qualifications:
Personality & Culture Fit:
Team player
Someone who values good design and their ability as an art worker
Resilient and happy to take on a challenge
Sociable
Hardworking
Enjoyable to have around
Let Penny and The Pond agents help you realise your future career potential. Apply today, or get in touch for more information.

Please only apply if you have a valid NZ work visa.