Description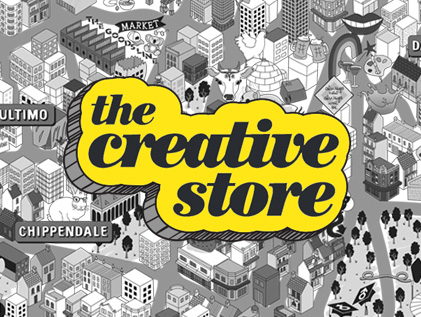 Our client is a retail marketing & brand development agency with offices in the UK and two in Sydney. They are looking for a Mid-Senior Graphic Designer to join their team, spending most of their time in their Bella Vista, Sydney office.
Working alongside their Senior Designer, Artworker and Client Services Lead, you will help bring the in-store campaigns of a major Supermarket to life! You will also be responsible for ensuring deliverables are best in class and make a positive impact on instore sales!
The successful candidate will offer their experience in the following:
• Prior experience working in a retail/shopper marketing space
• 3-5 years' experience working in an agency environment
• Experienced with all parts of the shopper journey including POS, digital, from tone of voice through to effective design and strategic understanding creative within retail
• Innovative approach to instore and experiential
• Ability to follow existing style guides
• Some conceptual ideas (new POS solutions / improving existing assets)
• Strong visualization skills (3D an advantage but not essential)
• Design to Artwork capabilities
• Enjoys working in a collaborative and can-do environment but with the ability to work autonomously when required
If you're a Mid-Senior Designer with a passion for shopper marketing and retail, send in your application!
Send your CV and work to Stephanie Shone at The Creative Store, email Stephanie@thecreativestore.com.au or call The Creative Store on (02) 8278 7514 for more details.
Visit The Creative Store website www.thecreativestore.com.au to view all our jobs online.