Description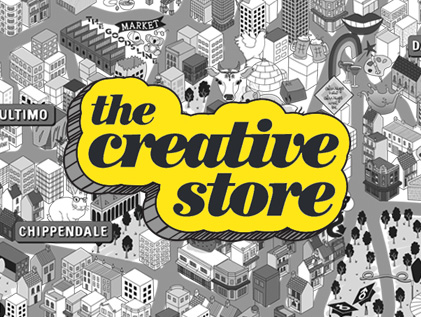 Are you a strong concept driven designer with 3-4 years' experience? Come and join this agency – our client is an award-winning design and branding agency located in the heart of Sydney.
Specialising in branding, design, and marketing communications across print and digital, they provide graphic design, corporate identity, brand guidelines, packaging, print design and media.  Their digital services include website design, content creation, photography and video production.
With a focus on luxury branding, property marketing and retail communications, this agency works with a vast range of clients, from independent start-ups to large national companies, partnering with their clients to deliver strategic solutions that drive engagement.
This role is suited to a designer skilled across print and digital, with strong layout and typography experience.  You will be working across branding, print advertisements, brochures, presentations, website design layout and EDMs.
You will deliver creative concepts and take projects through to delivery.  Excellent attention to detail and the ability to prioritise your workload is required.
For this role you will have 3+ years' agency experience.  You will be highly proficient in the Adobe Creative Cloud, in particular InDesign, Illustrator and Photoshop.  A basic understanding of HTML and WordPress would be favourably looked upon.
If you are looking for an exciting and diverse role, that will see you working on high end client design projects - this is the job for you!!  Send your CV and work to Caitlin Procter, email Caitlin@thecreativestore.com.au, or call The Creative Store on (02) 8278 7514 for more details. Reference Job: 442.
Visit The Creative Store website www.thecreativestore.com.au to view all our jobs online.