Description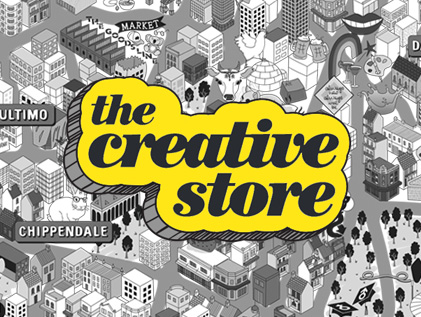 This is a rare opportunity to get in on the ground floor of an industry-disrupting company that has over 200,000 customers and growing, based in Sydney.
The brand is shaking up the online retail space with eco-friendly consumer goods and they are looking for someone to help make the world a greener and healthier place, one household at time. You will be part of a young, enthusiastic team who are extremely passionate about being environmentally conscious.
This exciting role blends design and digital production. Therefore, you will have a natural ability to create things from scratch as well as having ecommerce experience. From day one you will work with the content team on creative assets for online and offline purposes, like website content and mock-up's, social media graphics, google display ads, flyers, email templates, illustrations and more.
Experience and Skills:
• Expert level skills of entire Adobe Creative Suite
• Experience in ecommerce
• Experience in creative asset design for marketing campaigns (website, eDM, digital media & social)
• Very good attention to detail
• Strong communication skills, a positive attitude and empathy
• Ability to work autonomously and collaboratively with other team members
• Strong communication skills and a positive attitude
• Ability to draw illustrative and animated is a plus
• Photography skills are also a plus
On top of this being a super creative role, there are plenty of benefits on offer too. You will get a highly competitive salary and company benefits such as Gym Credits, free lunch and massage x 1 each week, Friday beers and team events. If this sounds like the perfect next role for you – send your CV and work to Elle Carrigan at The Creative Store, email Elle@thecreativestore.com.au or for further details call The Creative Store on (02) 8278 7514. Reference Job: 373.
Visit The Creative Store website www.thecreativestore.com.au to view all our jobs online.