Description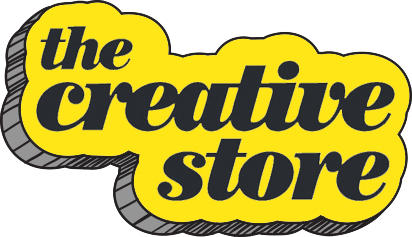 The Creative Store
Great Jobs. Great People
www.thecreativestore.com.au
Job 150 – Graphic Designer
Our client - a creative communications agency based in Surry Hills, are currently looking for a Graphic Designer to join their close-knit team. This role will offer you the opportunity to work on some great international projects.
On a day to day you will be creating assets for print and presentations (including Powerpoint) as well as digital design. You will be a creative and conceptual thinker, and have the strong technical skills – the ability to set up / send artwork off for printing.  Ability to design and create infographics would be a bonus!
Our client is looking for an up and coming intermediate + level designer.  They will offer you encouragement, with a supportive and warm environment, and the opportunity to continue to grow your skillset.
Offering an exciting work culture with annual company trips and social outings – you will work with a diverse team, with members of staff from all around the world.
You will have excellent communication skills, advance knowledge of Indesign, Illustrator and Photoshop.
If you are a mid-weight designer with at least 3 years' experience working in an agency and would like to work in a nurturing creative agency, send your CV and work to Alaina Virag at The Creative Store, email Alaina@thecreativestore.com.au, or call The Creative Store on (02) 8278 7514 for more details.
To view all our roles visit www.thecreativestore.com.au