Description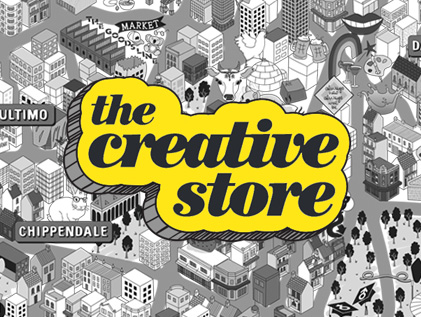 Are you an experienced account director with 8 + years' experience in packaging?
Based in Sydney CBD, our client is an established and independent design agency. Due to recent growth they are looking for a Senior / Global Account Director to develop and grow the business as well as manage key client accounts.
Responsibilities of the role are typical of a senior level Account Director, however having strong understanding and hands-on experience with packaging and design projects is hugely important. Working closely with the Creative Director/ Managing Director the day-to- day of the role will include:
- Managing the agency's newest client, including a huge packaging project
- Managing and mentoring the account management team
- Building and mastering realistic timelines and budgets
- Being the guardian of the client brief – ensuring high standards are always delivered
- Pitching for and driving new business, including quotes and tender submissions
Your 8 + years' of account management will mean you are a master of managing clients and ensuring strong and ever-developing relationships. You will be highly experienced with complex projects involving print, packaging and design – therefore will be confident leading projects and guiding account and production teams.
You will be a natural people person who prefers a non-hierarchical working culture, and is happy to get their hands dirty and chip in to get the best outcomes. You will take the work, but not yourself, very seriously – and also enjoy some work-life balance, clocking off at regular hours.
If you have a wealth of packaging and account management expertise – we would love to hear from you - throw your hat in the ring!
Send your CV to Lauren Juska at The Creative Store, email Lauren@thecreativestore.com.au or for further information call The Creative Store on (02) 8278 7514.
Visit The Creative Store website www.thecreativestore.com.au to view all our jobs online.