General Manager - Brand, Marketing and Communications
Description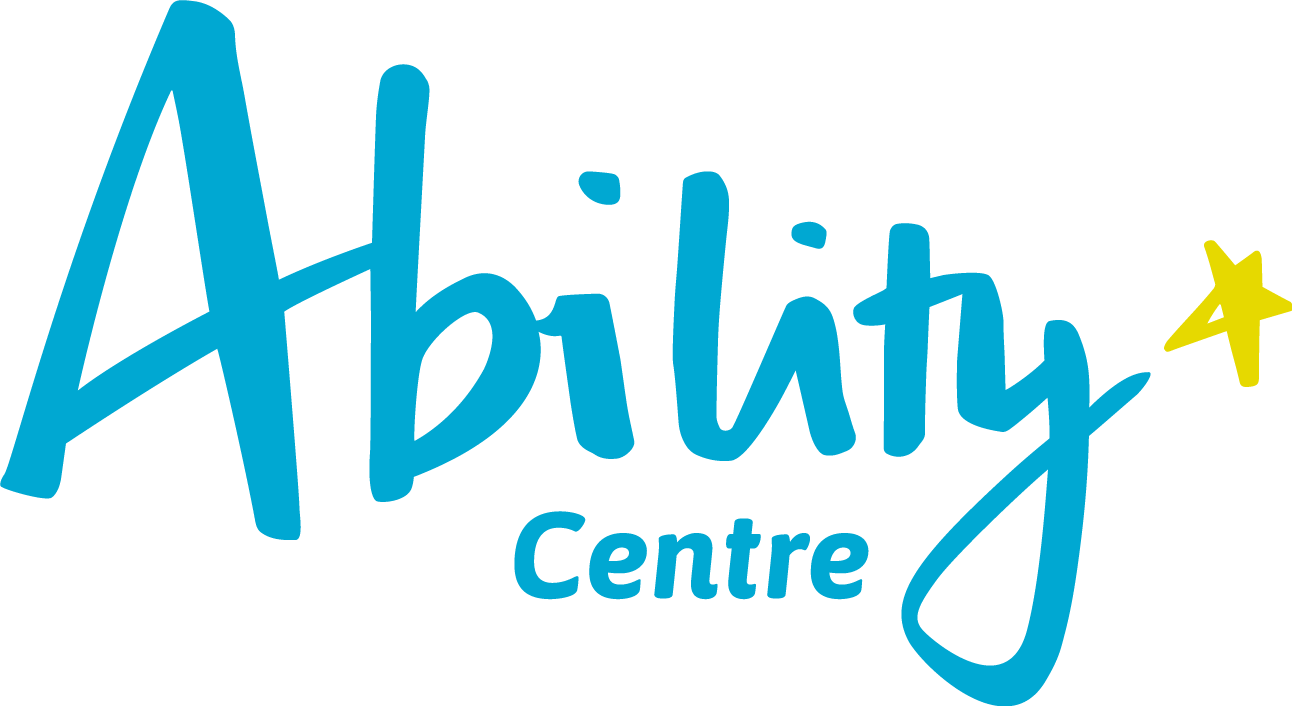 General Manager
Brand, Marketing and Communications
About the role    
An amazing opportunity presents for an inspiring leader to join our forward thinking organisation as it takes the next steps towards its bold strategic vision.
Do you have what it takes to grab hold of the strategic direction of our brand, marketing and communications? Do you thrive in an environment of change?  Ability Centre is looking for a key influencer who will make our organisation stand out even more from the crowd!
Reporting directly to the Chief Executive Officer, this newly created General Manager role will drive the direction and delivery of brand, marketing & communication across our organisation. You will inspire and establish a team whilst also influencing a whole organisation to support people of all abilities to thrive.
This full time role will give you the opportunity to bring new and innovative ideas to an amazing organisation, whilst supporting excellence in service delivery and substantial growth.
Skills and experience required
Relevant tertiary qualifications preferably in marketing;
Substantial experience leading the brand, marketing and communications strategy and its successful delivery within a medium to large organisation;
A track record of being able to keep 'ahead of the curve' in strategy development and being able to convert strategy into increased market share in a customer driven environment;
Be known for outstanding relationship skills both internal and external;
Able to develop and motivate a team of high achievers who work together for great outcomes;
Demonstrated ability to deliver results and reinvent the function as markets change and evolve.
About Ability Centre
Ability Centre is a leading provider of services for children and adults living with disability in Western Australia. We are an icon not-for-profit organisation which is 65 years old, supports thousands of people from newborns to seniors and delivers a huge range of services across the State of Western Australia.
Who to contact
Phil Simich, General Manager Strategic Workforce Services on 9443 0523
Application Instructions
To apply please to upload to Seek: https://www.seek.com.au/Job/33412094?_ga=2.128338185.428823375.1494304463-1631267193.1472788549
Your cover letter should address the 'What success looks like' document; and
Your current resume with at least 2 work related referees one of whom must be either a current or recent line manager.
Applications close Thursday 25 May 2017 at 4pm
'We reserve the right to withdraw this advertisement prior to the closing date'
'Ability Centre is an equal opportunity employer that fosters diversity in the workplace'