Full-time/Part-time Commercial Photography Producer
Description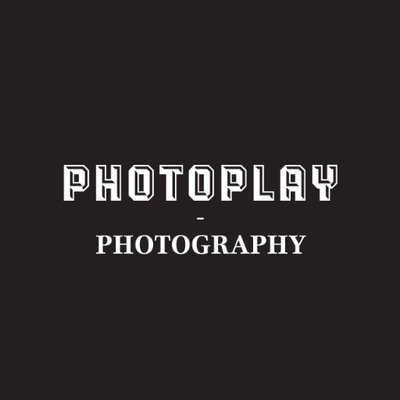 Photoplay Photography is looking for an passionate and proactive Producer to join our Sydney based team in a full time or part time (4 days per week) position. The role involves looking after leading industry photographers – managing bookings and diaries, shoot & content production, promoting/marketing of the artists and ultimately guiding their careers.
Photoplay Photography are looking for someone experienced in both the
Agent and Producer roles. Experience in stills production is a must and experience in content production is preferable.  You will need to have very strong people skills and ideally a good range of existing industry contacts.
The role will involve production management as well as marketing our artists and cultivating strong relationships with clients.
The role also involves sourcing work for the artists/agency by building on
and communicating with our existing database, as well as helping to maintain previous and current client relationships.
Proficiency with InDesign and working with treatments is very desirable. Familiarity with website maintenance and social media updates is also desirable.
Please respond via email to alison@photoplay.co by September 28 2018