Description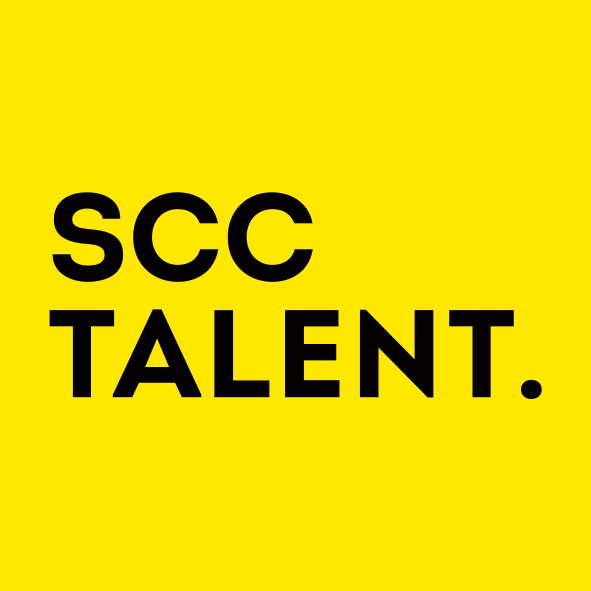 Pool tables, dancing clowns, free beers – wrong agency. If you're looking for the opportunity to develop ground-breaking, innovative and compelling work - right agency!
This boutique Digital agency does incredible, award-winning work by getting deep under the skin of their client's business – so as a Creative you get to work on fully scoped, articulate and comprehensive briefs so you can deliver brilliant creative solutions. As a team, you'll develop concepts and translate these across multi-channel platforms with a skew to Digital including websites, Apps, online advertising, eDMS and social content. With an in-house Media and Research team, you'll collaborate closely to ensure all work is on strategy and reaches the right target audience – all powered by deep consumer insights.
Your background should showcase a pedigree of working on data-driven briefs, and a strong understanding of how to use the Digital arena to communicate. Experience in specialist CX/CRM environments will be highly regarded. You'll need to be at mid-weight level, with at least five years agency experience, and be warm and easy-going to fit in with the agency culture. Located in an inner-city spot with excellent coffee and public transport too.
The agency is ideally looking for a team – however if you are a singleton we may be able to match you up too! Initially it is a four week contract with an immediate start and there may be further possibilities…
Don't miss this chance to build your Folio with some challenging and interesting briefs!