FIREBRAND ART DIRECTOR / DESIGNER
Description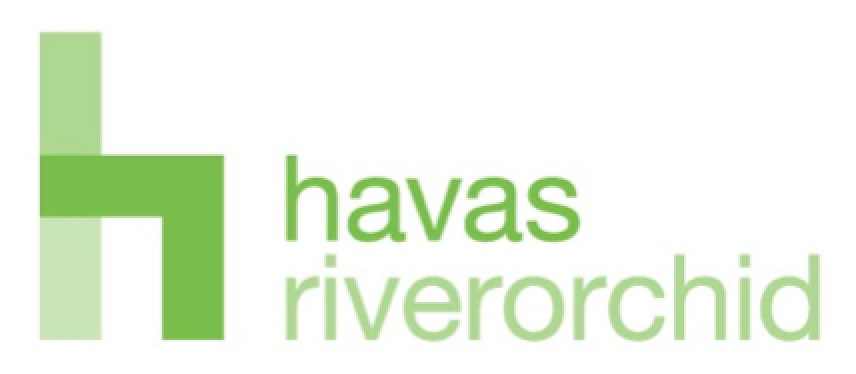 Wanted: A wolf to join our pack.
Are you an art director with a hunger for success?
Do you like to hunt down awards with excellent creative?
Yearn to swap the tedium of big city life for the wilds of Indochina?
Want to work at an award-winning alpha agency on a blue-chip clients?
Art Director, Havas Riverorchid 
Clients include Coke, Unilever, Angkor & Leo Beer, Prudential Life Insurance, Total, DKSH, Caltex, Smart Mobile, Manulife, L'Oréal, Maybelline and Toyota. Please note: After your 18 months with us, you will be reinstated at your current agency in a similar or more senior role. You'll be based in either Cambodia or Vietnam. Your work commitments will cover all our offices in Indochina including Cambodia, Laos, Myanmar and Vietnam.
 You
3+ years experience as an Art Director
Terrify us with your radical but relevant concepts
Be an idea generating machine
• Interact with Copywriters and your Group ECD to develop creative concepts and executions of assigned products and services.
• Possess solid skill set but with a desire to push yourself to take calculated risks in an effort to further your reputation and that of the agency.
• Work closely with the agency team from creative to client service to management. Be collaborative. You're part of a pack.
Prepared to travel. Your role will take you from Vietnam to Myanmar and everywhere in between.
Speak English fluently.
Love typography.
Skills Required:
Produce innovative ideas for the visual elements of advertising campaigns in all kinds of media, including:
cinema and television
internet (digital/viral marketing/social media/content creation)
posters
press
ambient
You'll work in a senior floating creative team structure. You're not only responsible for the visual idea you will need to swap roles. Have input into the visual and written content of the communication campaign.
You'll work on the campaign from the outset and manage details about the client, product, target audience and required advertising message.