Description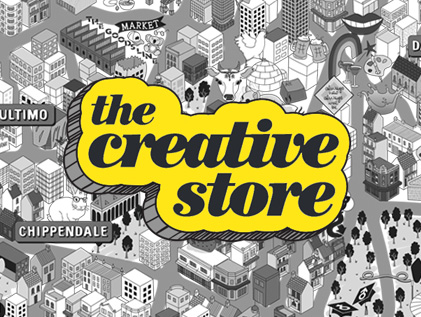 Are you an experienced EA, office manager, or production manager?  Do you have ninja like organisational skills and the ability optimise diaries and prioritise activities?  If so you will love working at this creative agency with a difference.
Our client is a transformation agency who bring psychology, data and creativity together.  They help their clients strengthen the alignment between culture and business strategy.
They are focused on delivering sustainable (and strategic) business transformation and are experts at linking employee experiences with commercial results. They research, survey, analyse, brand, code and film to solve people problems. They align brand, customer and employee experiences to unlock the full potential of a company's workforce.
As EA you will optimise the time of the executive team, prioritise activities, ensure directors and the management team are prepared for meetings, take accurate notes, and confirm outcomes of meetings are documented and followed through.
You will take on office administration responsibilities, ensuring all team members are supported, office supplies are available and fit for purpose, suppliers are sourced and managed, and staff events are co-ordinated.
You will provide business development and marketing support; tracking new business, following through with prospects as requested by the Head of the Agency, and managing marketing events professionally, resulting in a positive experience for attendees.
Perhaps most importantly, you will become an integral part of the team.  Collaboration is key, and you will work with a wide range of people throughout the team. You will be engaged and interested in the world around you, and prepared to contribute to agency life, creating a great place to work.
If you are looking for an exciting and diverse role, that will provide you with the opportunity to own the role and provide extra value - this is the job for you!!  Send your CV to Lauren Juska at The Creative Store, email Lauren@thecreativestore.com.au, or call The Creative Store on (02) 8278 7514 for more details. Reference Job: 453.
Visit The Creative Store website www.thecreativestore.com.au to view all our jobs online.