Exceptional Creative Team
Description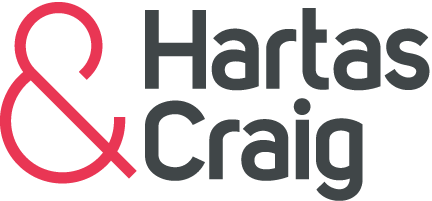 With big thinking across social and beyond, this opportunity for a conceptual Creative Team with between 3 and 5 years' experience is too good to pass up. We'd love you to have lateral unexpected ideas that are exciting. You're fearless, ambitious and will surprise us in more ways than one.
We'd like creatives with their fingers on the pulse and with strong social/digital/gaming/pop culture backgrounds. A team, or individuals, who complement each other based on their own level of craft, which has to be of a very high standard both from a design and copy perspective. And your work ethic will be unquestionable.
As Creatives, you're brave enough to challenge, push boundaries and step outside your comfort zone. You have the ability to get into your clients' minds to truly understand and deliver what's best for their brand, and every idea will have an edge. You thrive doing work that really does make a difference, work that will engage, turn heads and be recognised at all award shows, not just here in Australia but globally.
You're strategic problem solvers, socially aligned and into pop culture and entertainment. There are some interesting brands to work on with some extremely passionate people. We want natural talent, experienced enough to have intelligent conversations with the client, but comfortable enough to listen and take direction.