Dubai Opportunity - Senior Designer, $120K (AUD) inclusive.
Description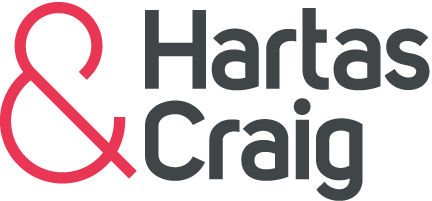 We are working with one of Dubai's most respected, highly awarded, luxury property, branding and marketing agencies. There's some serious creativity happening here. And as they continue to grow their creative offering, we're on a mission to find another super in-house Designer.
This is a terrific opportunity for the cream of property, hospitality and lifestyle Designers to join a very driven and motivated team of professionals who are truly passionate about delivering award-winning ideas, executions and visual storytelling across the board.
This is a full-service agency. They deliver branding, design and activation solutions across all media channels. They've been involved in the Dubai property, lifestyle and hospitality arena for 15 years and work with world class Designers who have brought brands to life through exceptional ideas, strategy and execution. This position reports to the Creative Director based in Sydney and the Marketing Team based in Dubai.
You must come from a branding agency background and have a deep passion and understanding for fashion and lifestyle and all that goes with it. With 6 to 7 years' experience, you'll be ready to spread your wings and take on the challenge and excitement that Dubai has to offer. Your attention to detail, sense of colour, typography and layout for print, digital and all marketing and communications collateral will be second to none.
We are looking for world class talent with outstanding communication skills, both written and verbal. Your folio will speak for itself and your work will be well-awarded.
http://hartasandcraig.com.au/job/dubai-opportunity-senior-designer/