Description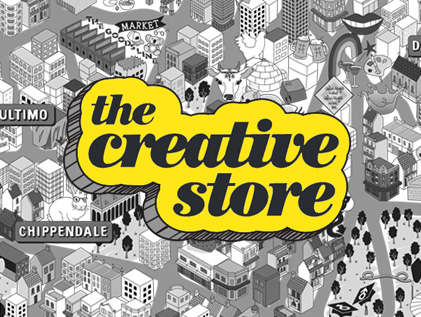 Are you a Senior Brand Strategist or Director of Strategy with 10 + years' experience?
Are you hoping to find a great mid-sized agency where you can work more closely with senior management and have a bigger impact in the business?
We are working alongside this exciting brand consultancy meets creative agency. With offices based in Sydney CBD, this is a fast-growth mid-sized independent agency that has come leaps and bounds over the last decade and is set to continue to make waves.
They are looking to connect with Director of Strategy profiles who are looking for a fresh approach – to work with passionate teams and on some exciting and dynamic brands - think fintech, data, media, risk and communications among others.
As a senior member of the agency and as a Director of Strategy you will be responsible for developing holistic brand experiences based on extensive research, experience, industry and client knowledge. The work will include brand positioning, value propositions, naming, brand architecture, key messaging, quant & qual research, communication strategies and creative briefing. You will also work alongside the Managing Director and Creative Director to capitalize on new business opportunities and raise the profile of the agency. You will mentor staff, drive 'best-in-class' strategic thinking and be the go-to resource for the latest in techniques, methodologies and industry trends.
This role is ideal for a senior level Strategist or Director of Strategy with 10 + years' experience. You will be confident in a leadership position, and perhaps you are finding you have hit a ceiling in your current agency or find yourself longing for the chance to have more impact.
If you are a talented Strategist with lots of inspiration then this opportunity offers an exciting range of clients, projects and leadership opportunities.
Send your CV to Lauren Juska at The Creative Store, email Lauren@thecreativestore.com.au or call The Creative Store on (02) 8278 7514 for more details.
Visit The Creative Store website www.thecreativestore.com.au to view all our jobs online.