Description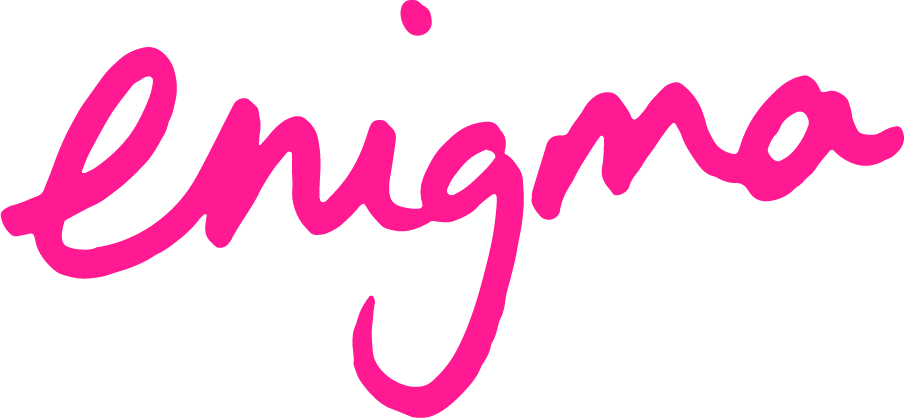 We are seeking an enthusiastic, energetic and multi-skilled digital designer with print design skills advantageous and a minimum of 4 years industry experience, who would like to be part of our crazy busy team of 60 people across Newcastle and Sydney. Initial 6-12 month fixed term contract. Enigma is a full service agency and the largest regional agency in Australia with a healthy portfolio of clients.
You will work alongside our creative, design and development teams and alternate between digital and some traditional print and deliver a broad range of quality communications. We are looking for a candidate to deliver front end web design, online campaign work and meet our growing demand for online advertising.
You will be able to:
Create content for multiple channels including website, digital, social and print;
Design consumer engaging solutions for desktop/mobile sites, EDMs, retargeting banners and social media;
Take creative direction working to briefs and digital specifications;
Understand UX Design and create functional tools for end users;
Create finished designs that can be handed over to our developers for implementation.
You will:
Possess HTML and CSS knowledge
Experience using Adobe Illustrator, Photoshop, InDesign and Animate (or similar) essential;
Design experience from a wide range of mediums such as digital, social media and print design;
Posses ability to work to tight deadlines;
Manage time and quality of executions across varied projects;
Have the ability to work collaboratively in a team environment;
Have a minimum 4 years as a designer in a similar integrated and/or digital business;
This is an outstanding opportunity to join a super creative and fun agency. Interested candidates, please send in your CV along with a link to your online portfolio ensuring it contains examples showcasing Web design, HTML 5 animated banners and any print design work. Salary will be inline with experience.
March 2018 start.  Send your resume to: people@enigma.net.au