Digital Producer | Strategist | Tauranga | $90-$100k
Description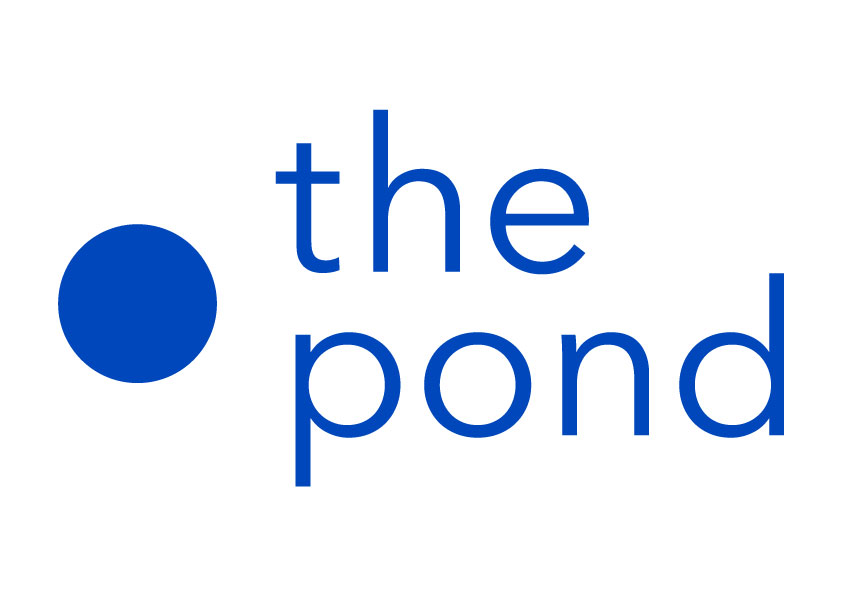 A well-known creative communications agency based in Tauranga, are looking for an extremely organised, enthusiastic and energetic digital agency professional as a new addition to the Client Services team.
The new role will report directly to the Account Director and will support the client service and studio creative team across the whole agency's client portfolio when required. They will have the ability to grow the existing client base and expand into new markets by utilizing their strategic digital marketing knowledge.
This person must have a true passion for digital, enjoy the creative process and be able to push clients to new heights. They will be great at meeting deadlines, numbers, smart in appearance and outgoing, with a focus on building solid relationships, both in the studio and with clients.
Required Responsibilities include:
Take the lead on developing new digital business for the agency
Maintain strong ongoing relationships with clients, introducing new opportunities accordingly.
Be a valuable contributor within the Client Service team in developing high-level client engagement strategies. Where required, work with department heads, and project teams to execute plans.
Manage internal resources as required on projects
Meeting and liaising with clients for briefings, or project feedback and generally ensure the clients interactions with the agency are enjoyable.
Presenting alongside other agency colleagues
Manage internal design review meetings
Manage checking and approval internally of all project work.
Required Experience:
5+ years experience in a senior digital capacity
A comprehensive understanding of marketing in a digital world including digital advertising and social media channels and the opportunities available through each
A thorough understanding of or experience in UX is preferred
Experience in  brand strategy and creative processes
A willingness to always learn more and a thirst for knowledge, success and recognition
Up to date on the latest processes, digital language and development tools
Desired Skills:
Extremely organized
Proven experience in working within tight deadlines
Ability to motivate and negotiate with others
Highly responsive to client and studio requests, always working to find solutions
Flexible and able to prioritise
Career driven and confident
Required Qualifications:
Personality & Culture Fit:
Keen and passionate
A natural leader
Sharp, efficient, quick to lend a hand, smart with a strong purpose and personality.
Let Penny and The Pond agents help you realise your market value and future career potential. Apply today, or get in touch for more information.
Please only apply if you have a valid NZ work visa.