Description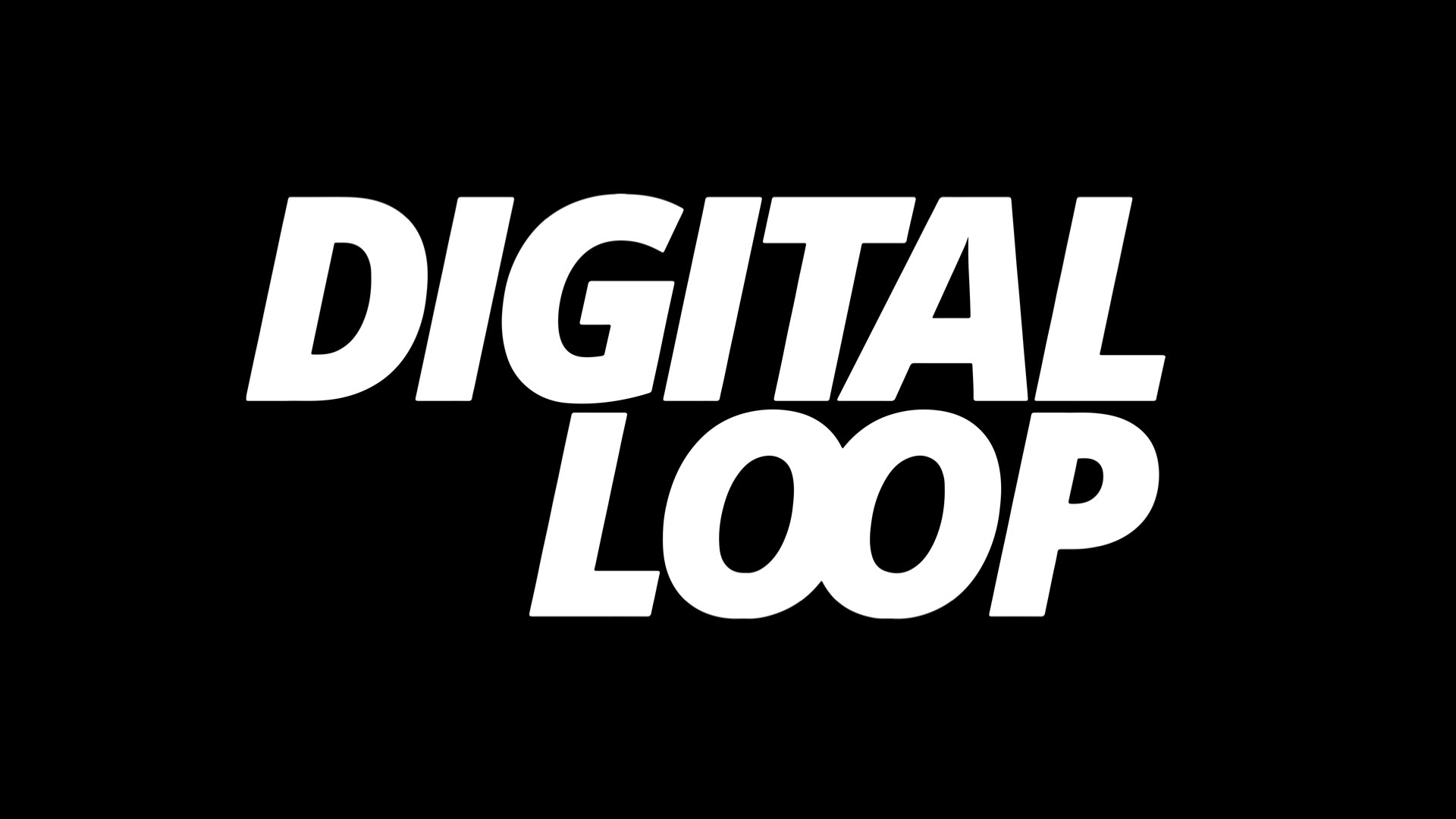 About the opportunity
We are growing our sales team and are looking for an experienced Business Development Manager to generate sales and build long-lasting relationships with our clients.
The right candidate will deal across a mix of client direct and ad agencies within the Perth market.
Responsibilities include new business development, creative and campaign management.
We are looking for someone who has the following qualities:
- Previous experience in media sales and specifically digital media sales highly regarding.
- Exceptional organisation / time-management skills.
- Exceptional presentation, communication and computer skills.
The successful candidate will have a proven track record in winning briefs, strong commercial acumen, solid negotiation skills and a huge passion for the digital media industry!
To be part of the loop email your resume to chris@digitalloop.com.au
Applications close: July 29, 2020