Digital Marketing Specialist
Description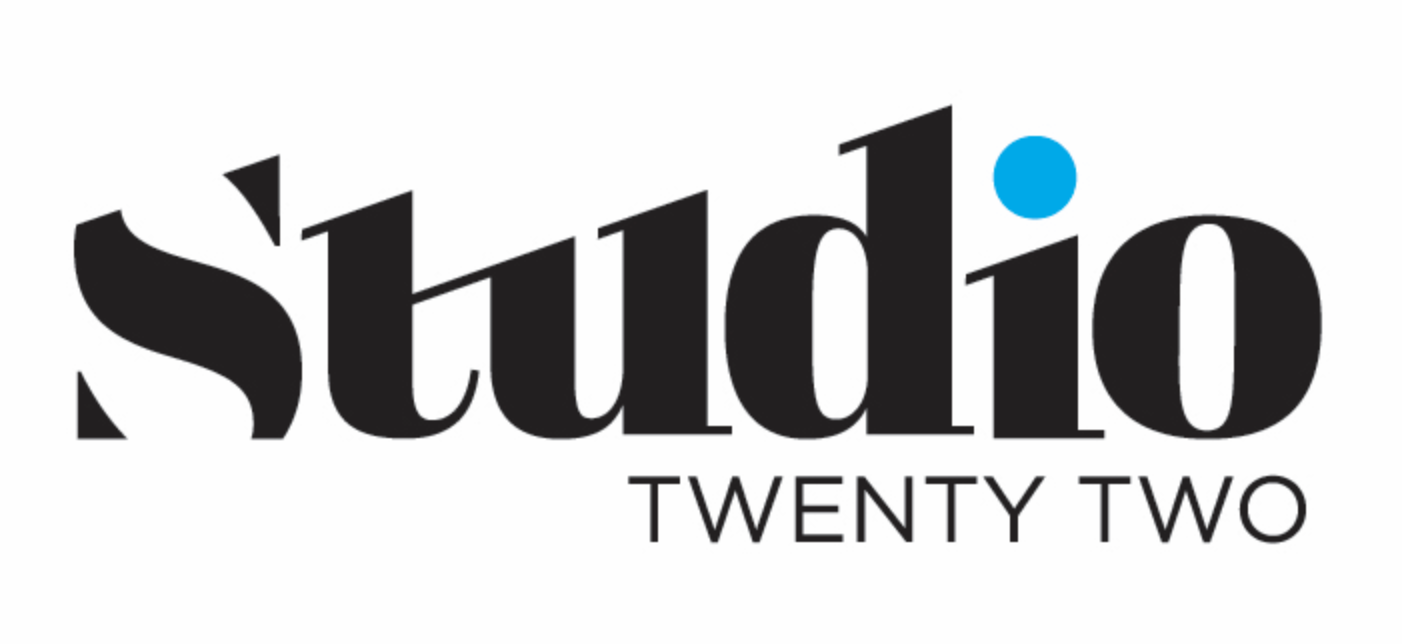 Digital Marketing Specialist 
Studio22 is a creative Perth Marketing and Advertising agency that specialises in building brands and cultivating an online presence for small and medium-sized Perth businesses.
Our dedicated team are imaginative, skilled, innovative, quick to jump into action and fully focused on your success by delivering something extra special. We're driven to see you succeed!
While creativity is at the heart of our business, there's more to what we do than meets the eye.
We never make a promise we can't keep and we always deliver – it's kinda our thing.
We are looking for a passionate Digital Marketing Specialist to join our growing team. This is a unique opportunity to work and a grow with a unique innovative agency on a range of clients in different industries.
Your typical day at Studio22:
Working with your clients to develop strong search strategies that support their broader business objectives that will help them achieve an ROI
Working alongside the other division within Studio22 to deliver high-quality results for our clients
Thinking of creative ways to address our clients' challenges, in and outside of search. We have multiple division within Studio22 so we can cater to all our client's needs
Regularly reporting back to the client in a language they understand
Communicating with clients regularly via phone, email and face to face
You will need the following skills and experience:
2+ years of marketing experience with a track record of increased responsibility.
Agency experience is preferred
Fast learner with strong analytical skills and a keen eye for detail.
You can plan and implement myriad SEO campaigns while at the same time reporting and communicating directly to your clients
Have experience in Digital Marketing with a preference given to Organic/ Paid Search Marketing.
Account Management experience.
SEO, SEM, CRO and Social Media product knowledge and implementation of strategies.
Proficient understanding and working knowledge of Google Analytics and proven ability to draw out critical information.
Contribute to a proactive & positive team environment and Studio22 & its clients grow.
Google Analytics and Google Ads certified is a bonus
What's important to us?
At Sudio22 we aren't like every other agency we want the best people who are interested in helping us grow the company to be one of Australia's premier agencies Bring your passion for discovery and fun
Accountability is key
Good attitude and someone that's not afraid to put the work in for our team and clients
Build a good cultural, we are small agency growing quickly with big ambitions so we want someone to contribute to Studio22 culture and development.
We will invest in you as a person, and we want you to succeed and be excited to come to work each day. We remunerate based on attitude, performance and continuous value-adding.
To apply for this position please include:
Cover Letter addressing the above criteria
Resume and references
Remember, your cover letter is your chance to shine!  We want to hear about your experience in the industry but we also want to hear about your life experiences.
Applications from recruitment agencies will NOT be considered at this time.