Digital Marketing Manager
Description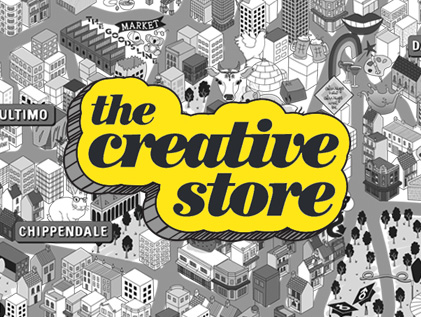 Do you have a passion for fashion and a dedication to digital?
Our client is a leading online fashion retailer based in Bella Vista, who are dedicated to empowering women to look and feel great. They are looking for a driven Digital Marketing Manager to help build the brand into a global success story.
The Digital Marketing Manager role is responsible for driving customer acquisition and retention, as well as raising the profile of the brand. It is a varied and busy role, with responsibilities including:
Email marketing and marketing automation
Implementation and optimisation of campaigns; paid search, display, paid social and affiliate
ROI analysis and related project implementation
Performance reporting and analysis
Up to date knowledge of competitor and digital marketing landscape; leading improvement projects based on this
Strategy and execution of initiatives that will improve the customer experience
Management of marketing budget and forecast
Monitor and improve the online customer journey
As the perfect fit for this role you will bring at least 3 years' experience within a fashion/ lifestyle brand or agency, and a relevant degree or qualification in marketing. You will be confident and hands on with campaign optimisation, analytics, reporting, as well as SEO/ SEM, paid, email and affiliate marketing. You will bring strong analytical skills with an advanced knowledge of Excel, Google Analytics and social media tools such as Facebook Business Manager, Hubspot etc. You will be highly driven by results and yet have a creative flair.
If you have great digital marketing experience with fashion or lifestyle brands, send your CV to Lauren Juska at The Creative Store, email lauren@thecreativestore.com.au, or call The Creative Store on (02) 8278 7514 for more details. Reference Job: 447.
 Visit The Creative Store website www.thecreativestore.com.au to view all our jobs online.