Description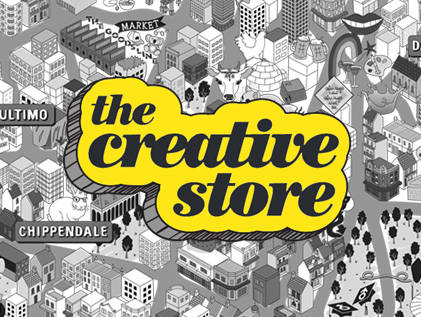 Based in in the CBD, Sydney, our client is a dynamic B2B integrated marketing agency, specialising in the world of technology.
Due to recent growth, they are looking for a mid to senior digital designer to work on custom website design, landing pages, eDM design, as well as social content and presentation design.
You will be working directly with clients to deliver projects to a high standard.  You will have experience in ideation, quoting and estimating, and seeing a creative concept through to completion.
Most importantly, you will have excellent communication skills and the ability to mentor and guide a junior crew.
You will bring your 5+ years' of experience in creative communications through integrated channels.  In return, our client offers a flexible working environment, and genuine career development opportunities.
If you are at the mid – senior level with excellent digital design skills – are smart, creative, and collaborative, this is the job for you.  Send your CV and work to Caitlin Procter at The Creative Store, email Caitlin@thecreativestore.com.au, or call The Creative Store on (02) 8278 7514 for more details. Reference Job: 495.
Visit The Creative Store website www.thecreativestore.com.au to view all our jobs online.