Digital Designer -  $100K
Description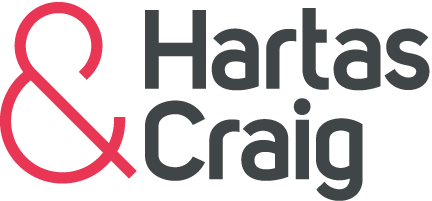 Big into creativity, digital and strategic branding, design and communication? Then it could be that this is the role for you.
A young agency with the desire to build great brands and exceptional communications for their clients is expanding their digital department. They believe in great creative and have a 'want to bring creative flare' to everything they do!
You must be a very passionate, ambitious and dedicated Digital Designer. You're a creative thinker, great at producing innovative ideas and concepts. You'll strive to produce high quality, high impact design, sometimes under pressure, and you are comfortable working across a range of media with a focus on branding, responsive sites and email design, landing pages, social media and even a little print.
You LOVE IT ALL and get a real kick out of seeing a project come to life.
It goes without saying that you'll be proficient with HTML/CSS and it's expected that you'll be a pro when it comes to using Adobe CS/CC. Understanding branding, Mailchimp, Campaign Monitor and WordPress will be second nature to you.
With the ability to work to deadlines and take the initiative with a proactive attitude, you're a hard working team player, ready for a new adventure. Ideas-driven with strong conceptual skills, you're detail oriented and you know how to roll out a set vision for creative across multiple platforms.
It's your positive sense of energy, can do attitude and supportive, collaborative nature that we are looking for.
Your online folio will clearly demonstrate your talent for great design across digital, including cross-device/browser responsive design, and some print.
http://hartasandcraig.com.au/job/web-designer/