Description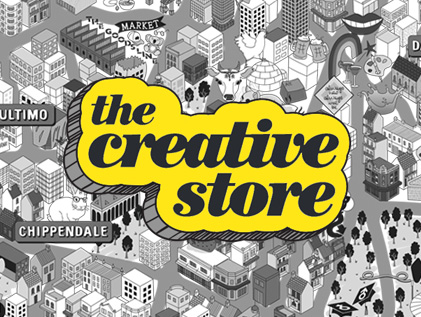 Are you a Design Director with excellent UX/UI experience who loves creating interactive experiences?
We have an opportunity for you to join our client's close-knit team on a 12-month contract. Based in Redfern Sydney, they are a global customer experience agency working with some of the world's leading brands.
On any given day, you will have the opportunity to mentor and lead UX and UI designers while collaborating with the wider agency. Your goal will be to deliver outstanding digital solutions that are used on a global scale.
As their Digital Design Director, it will be your responsibility to create well-crafted experiences that deliver the best digital storytelling and interactivity across multiple platforms.
This will be done by:
- Elevating user requirements to create ideal customer journeys
- Leading the team to design and deliver experiences that meet clients briefs and deadlines
- Leading the charge to plan and manage large web builds and integrated campaigns with best practice customer experience
- Creating tests and learning plans to ensure outputs with options for continuous improvements
In addition to the above, you will also bring:
- Minimum of 7 years UX / UI Design + leadership
- Intimate knowledge of best practice customer journeys, before during and after a website build
- Ability to create low fidelity prototypes as proof of concept with explanation
- Knowledge of designing mobile first and for accessibility
- Ability to work with UX, UI designers and developers to ensure front end animation
- Strong attention to detail and hunger to push creative boundaries
You must have expert knowledge of Sketch, Invision and Figma. Familiarity with user testing tools like Hotjar, Optimal Workshop and Mouse Flow will also be required.
If you are a Digital Design Director looking to work with world-class clients, apply today.
Send your CV and work to Stephanie Shone at The Creative Store, email Stephanie@thecreativestore.com.au, or call The Creative Store on (02) 8278 7514 for more details. Ref: 26119.
Visit The Creative Store website www.thecreativestore.com.au to view all our jobs online.