Digital Creative Director
Description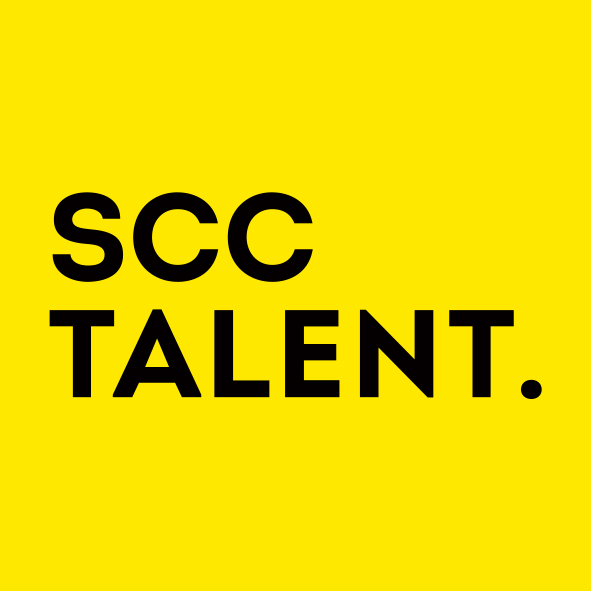 We're calling it – job of the year for creatives in the Digital Creative space! You'll be joining a high profile, internationally networked agency as their creative leader, working with a blue-chip client roster on a range of exciting digital projects.
You'll be directing a creative team of 5 digital designers and copy writers, and will be responsible for ensuring all work meets strategic objectives and is compelling and persuasive.  This agency combines expertise across data, marketing technology and creativity to deliver client results and you'll appreciate the strategic thinking and data insights that sit at the heart of all creative campaigns.  As a team, you'll develop concepts and translate these across multi-channel platforms with a skew to Digital including websites, Apps, online advertising, eDMS and social content. You'll work across existing clients and also be an integral part of all new business activity. As a senior leader within the agency, you'll partner with the Managing Director to help guide and direct the agency, and you'll also collaborate with the integrated parent agency senior creative to leverage new opportunities.
Your background should showcase a strong creative pedigree with a specialisation in digital communication. You'll also understand and appreciate the role that data plays in the creative process and have an insatiable curiosity about the latest digital and social trends. You'll have the gravitas to present with senior clients, the empathy to lead the team and the passion to deliver outstanding creative. Ideally you will have worked on the art/design side of creative, and be ready to step into a CD level role.
This is one of the best agencies in Australia. Highly awarded, with an impressive client list and a pedigree of new age, contemporary thinking. Most importantly, the people are lovely with a genuine  warmth, friendliness and down-to-earth, humble style.
Don't miss this outstanding opportunity.