Description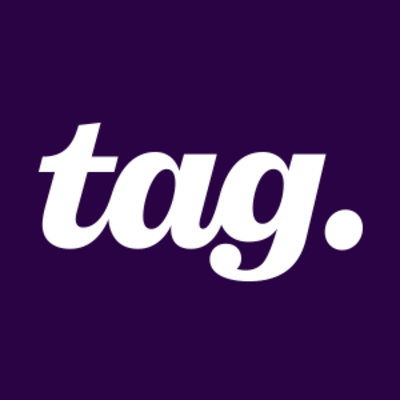 Digital Asset Designer for Global Brands
Our client is seeking a motivated and qualified Digital Asset Designer to join our growing and talented marketing team. You will work on digital and design related activity within the region, working with both internal and external teams, providing effective and dynamic digital solutions while ensuring that they meet targeted deadlines, within the stipulated budget, identifying and maximizing new products and platforms to enhance your output. Based on client site at Erskineville.
Key Responsibilities
The creation and management of all digital assets, concepts for websites, eDMs, social Media and digital channels
The management of DAM assets and to build networks for asset sharing and collaboration
Ensuring all digital design elements created are consistent, in line with brief, with a high level of attention to detail and in line with brand guidelines
To communicate and coordinate across the relevant departments to ensure cohesion and consistency of message and design style
To provide the business with feedback and learning's on new technology
To be proficient in basic animation and video editing tools.
Requirements
Proven experience as a digital designer
HTML/CSS essential for building email marketing campaigns
Proficiency in photoshop, illustrator, sketch or other visual design tools
Strong and relevant digital portfolio representing 3-5 years industry experience
Excellent attention to detail and communication skills
The ability to work in a fast-paced environment with strong time management, organisation and prioritisation of tasks
Thorough understanding of the online / digital media campaign space
Understanding of mobile responsive design with fashion related principles desirable
High proficiency using Adobe Creative Suite desirable
Please contact Lily Terzis
Email - lily.terzis@wlt.com
Mobile - 0456 401 980