Digital Asset Coordinator & Editor
Description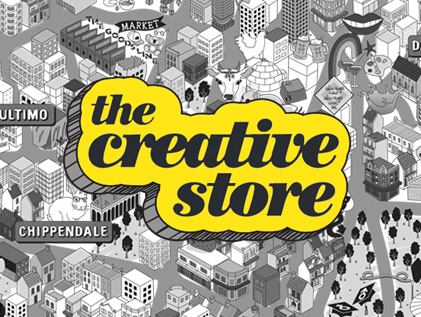 Based in Pyrmont, Sydney, our client is shaking up the online retail space with green-science backed, eco-friendly consumer goods.
With 250, 000 customers and growing, this is a rare opportunity to get in on the ground floor of an industry disrupting company that is taking off.
You will curate, organise and manage libraries of digital collateral (images, videos, audio, testimonials, reviews ed) and eventually edit content into sales videos.
You will be extremely organised, have a great eye for detail, love structure and processes, and have a basic understanding of Final Cut Pro and/or Premier Pro.
This is a rare opportunity for someone looking to start their career in video production and editing.  From day one you will be working with creative videographers, understanding the current library structure, and learning how to create and edit engaging video.  There is the possibility within this role to progress into a full-time videographer/editor
If you are an enthusiastic team player, with an eye for detail, and a love of order - send your CV and work to Caitlin Procter at The Creative Store, email caitlin@thecreativestore.com.au or call The Creative Store on (02) 8278 7514 for more details. Reference Job: 512.
Visit The Creative Store website www.thecreativestore.com.au to view all our jobs online.