Description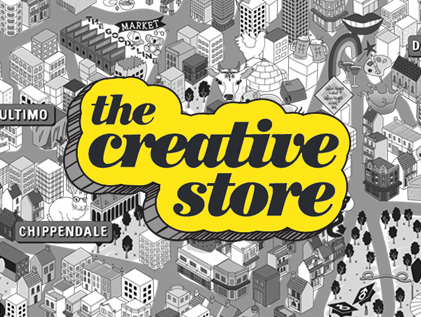 Our client is a specialty coffee brand based in South Melbourne. They are currently experiencing a great period of growth and are now looking to find an Art Director with the perfect blend of eCommerce and Design experience to join their team.
This is the perfect opportunity for a Digital Art Director who is looking for a role that encourages them to change the status quo! You'll bring your hard-working nature, positivity and eye for detail to the team. Working closely with the CEO/Creative Director and Copywriter you'll be responsible for developing awarding winning Brand and Direct Response Campaigns across all digital platforms.
About the role:
• Partner with their marketing team in all stages of the creative process from briefing to concept to execution and optimisation in real-time during campaigns
• Deliver award winning e-commerce campaigns that promote their range of coffee, apparel and merchandise across social and digital channels
• Create on-brand campaigns
• Grow social and email audiences
• Leverage email audiences through smart tactical and strategic email blasts
• Execute messaging, creative and brand across all web and social accounts as well as email
• Manage multiple projects, deliverables and timelines simultaneously
The successful applicant will also bring a strong ability to think through complex opportunities in a creative, strategic and commercial way, a hands-on approach to creative and a need to stay on the tools, a strong voice who can direct creative workshops and impeccable presentation style and skills.
This role will grow with the right person and so will your responsibilities and opportunities; whilst the above is important to today, they want to embrace this hire with endless opportunities.
If you are a digital native Art Director looking for a versatile and challenging new in-house role, apply now!
Send your CV and work to Stephanie Shone at The Creative Store, email Stephanie@thecreativestore.com.au, or call The Creative Store on (02) 8278 7514 for more details. Ref: 23992.