Description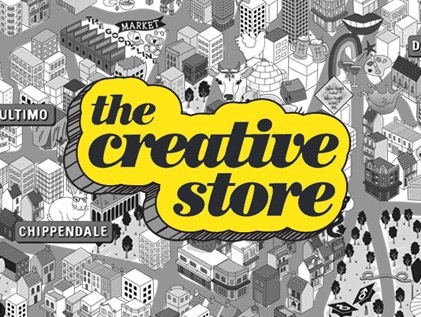 Our client is a digital marketing agency offering services across digital design, eCommerce web design, landing pages, Google AdWords strategy through to SEO, Google shopping, social media management and advertising.
This fast-paced agency is looking for a dynamic Digital Account Manager, experienced in client and project management across digital strategy and execution. You will articulate campaign data and statistics to clients and seek opportunities to solution sell.
Based in Sydney's CBD, you will be a part of a vibrant, enthusiastic and talented professional team who are passionate about achieving awesome results. A minimum of 3 years' experience in digital solution selling and account management is required, along with a passionate and can-do attitude.
Crucial to success in this role will be the ability juggle between 20-40 small / medium business clients at once, while still maintaining the highest level of client service and driving for great results.
If you have a comprehensive understanding of PPC, SEO, Social, and growing businesses using digital, send your CV to Lauren Juska at The Creative Store, email Lauren@thecreativestore.com.au or for further information call The Creative Store on (02) 8278 7514. Reference Job: 349.
Visit The Creative Store website www.thecreativestore.com.au to view all our jobs online.