Description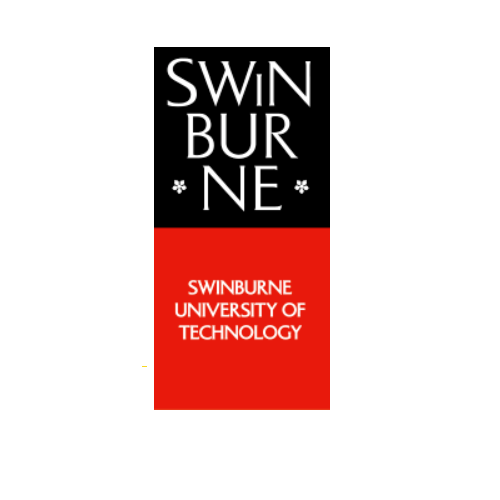 Marketing, Recruitment & Channel Integration, Students
HEW 6: $79,168 - $85,360 plus 17% superannuation
Full-time, 24-month contract, based in Hawthorn
Ready to make the jump client-side? At Swinburne, your work will help connect people to the uni course that could get them started in a great career or turn around an existing one. Plugging into our creative team of writers, photographers, videographers and other designers, you'll work hand-in-hand to create pieces of communication that intrigue, resonate and persuade. You'll be instrumental in keeping the visual aspect of our brand and content fresh, while staying true to our core brand identity.
This is you:
• Have completed a degree in design, advertising or similar.
• Have several years' experience as a designer or art director in a medium to large ad agency or design studio.
• Are adept across all media. In your portfolio, we want to see stellar examples of web, mobile, print ad, large format, flyer and brochure layouts - show us your long document skills! Have great examples of online and social advertising? We want to see those too.
• Willing and able to handle a project from concept to execution to finished art.
• Any experience with motion graphics is a plus.
• Don't just 'create the work'. You're also great at explaining your work engagingly, distilling feedback and responding with an even better solution.
• Understand and can manage production workflows, including organising quotes and schedules from external suppliers.
• Adept across the whole Adobe Creative Cloud.
• Manage multiple projects, deadlines and stakeholders without breaking (too much of) a sweat.
How to apply:
To view the position description or start an application, please click on the following link https://swinjobs.nga.net.au/?jati=673D9E19-4DE2-2531-C70E-AD2BB05C8CC3 where you will be redirected to Swinburne's website to submit a resume and cover letter.
For further information, please contact Elliot Walsh (Brand Design Coordinator) via email on emwalsh@swin.edu.au
If you are experiencing technical difficulties submitting your application, please contact the Recruitment team on staffrecruitment@swin.edu.au.
Applications close: 5pm on Wednesday 17th April 2019.