Description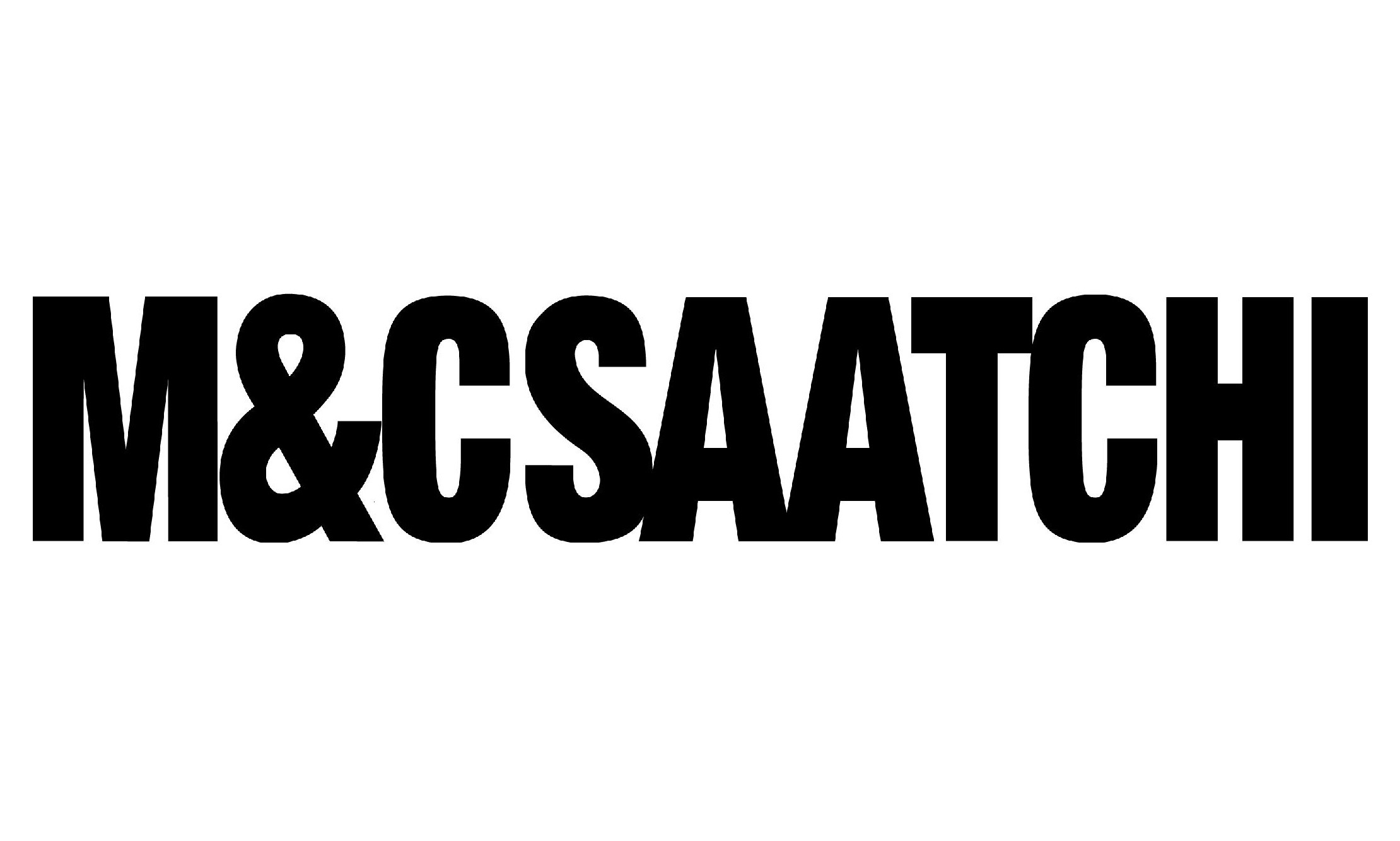 What we're like
LIDA is a place for inquisitive minds and small egos, for ambitious people with a glint in their eye and fabulous dance moves
LIDA is a place for getting together to solve big problems and to share cheese platters
LIDA is a place where we embrace uncertainty, where it's ok to say 'I don't know' and ask for help
LIDA is a place where your impact is measured by what you've achieved, not by how many hours you've worked
LIDA is a place that we're inventing, so we're always open to new ways of doing things
LIDA is a place of opportunity where a flat structure means we can all take the wheel
LIDA is a place where you should feel six foot tall, bullet-proof, recognised, cherished, and included
LIDA is a place where its ok to have off-days too, to put your head down and your headphones on
LIDA is a place where flexibility is a right not a privilege, as we know your family comes first
LIDA is a place that celebrates individuals, where a diversity of voices, opinions and fashion choices are always welcomed
LIDA is a place that will only get bigger, brighter and more exciting if we make it the best place to work, for everyone of us.
What we do
We are a creative customer engagement agency focused on delivering brilliant interactions at every step of their journey. Our work helps brands create individual moments that matter, moments that change minds and change behaviours, by being hyper-personalised, and totally in-sync with their customer's changing needs.
All our work has one guiding principle – INDIVIDUAL THINKING. A mixture of art and science, it means always being focussed on the individual customer. Understanding what they want. Knowing how to communicate with them. Measuring their value to our client's business.
You will be joining a dynamic, growing team that already boasts skills across:
CRM strategy, creative & execution
Loyalty proposition & program design
CX design
Data strategy & analytics
MarTech consulting services (tech agnostic)
MarTech campaign & implementation
Digital & direct marketing
Direct response advertising
Social & customer engagement content
What you're like
A young gun 
You're still learning, but you've already got a couple of tricks up your sleeve. Most of the Adobe Suite is your friend, though you've got a couple of besties – pick two out of InDesign, Photoshop and Illustrator. You're happy looking over someone else's shoulder to see how something is done, and you're happy for others to look over yours.
You don't feel pain
You know that not every brief is a designer's dream, that some things just have to be done. You'll take a few for the team, but know you'll get the odd gem too. You accept working late nights and weekends as an occasional occupational hazard, but not an occupational norm. You'll handle feedback good or bad, with a wry smile and a relevant question, but you'll move on quickly either way.
You've got big dreams
You're probably on your second or third job, or have been freelancing while you look for somewhere to bed and grow. And while you'll always give the day-to-day work the attention it deserves, you'll also have an eye for new ideas and opportunities.
An approachable human
You're quick to laugh and treat everyone with respect and probably just a little bit cheeky.
What you'll do
Deliver LIDA's design
You'll be a key designer for all our print and digital creative work. This will include, but not be limited to, DM packs, posters, banners, landing pages, emails and microsites.
You'll work to the highest standards that you'll have discussed and agreed with your Design Director and Creative Director. You'll respect both those individuals as the final decision makers.
Be part of the team
Reporting to the Design Director, you will be part of an open and collaborative atmosphere within the creative department and the wider agency.