Design Director – Contractor required immediately
Description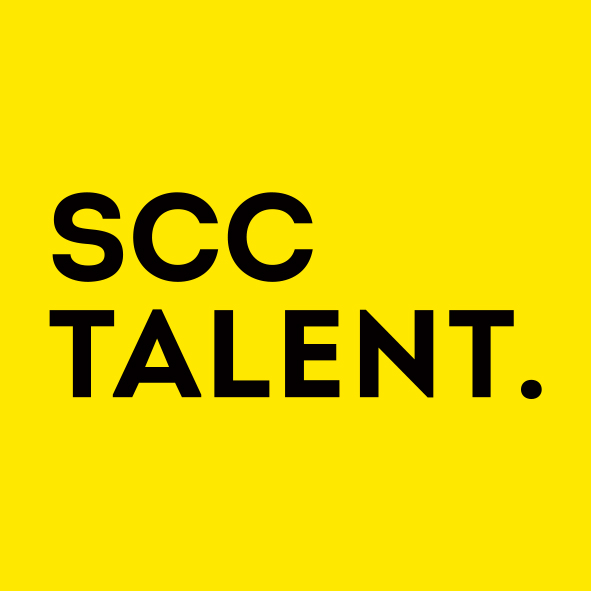 We are working with a highly regarded Design team in Melbourne looking for freelance Design Directors to start immediately for a 1-2 month contract term. As Design Director you will mentor and support a design team in a highly collaborative environment across multi-disciplinary design projects. You'll partner with the ECD and MD and Account Service in the strategic and creative leadership of projects and support your team to develop their talents and refine projects with your feedback, problem solving support.
As an experienced design leader you will inspire your team, and be able to coach and develop creative performance across your team. This agency is looking for creative talent interested in brand design work rather than highly commercial/advertising work – so your folio should showcase experience in brand design.
Leading by example, you'll instil a passion for design, a curiosity and enthusiasm to explore and innovate across media channels and encourage your team to push themselves towards creative excellence. You'll also carry a sense of commercial acumen ensuring that the operational and profitability aspects of projects are adhered to. You will have a visual point-of-view, a broad base of experience across digital and physical channels and the drive to create brave, innovative work. Your background may include experience gained in Advertising or pure brand/design agency projects locally or internationally. This is a 1-2 month contract term with a view to permanent opportunity for the right candidate.