Description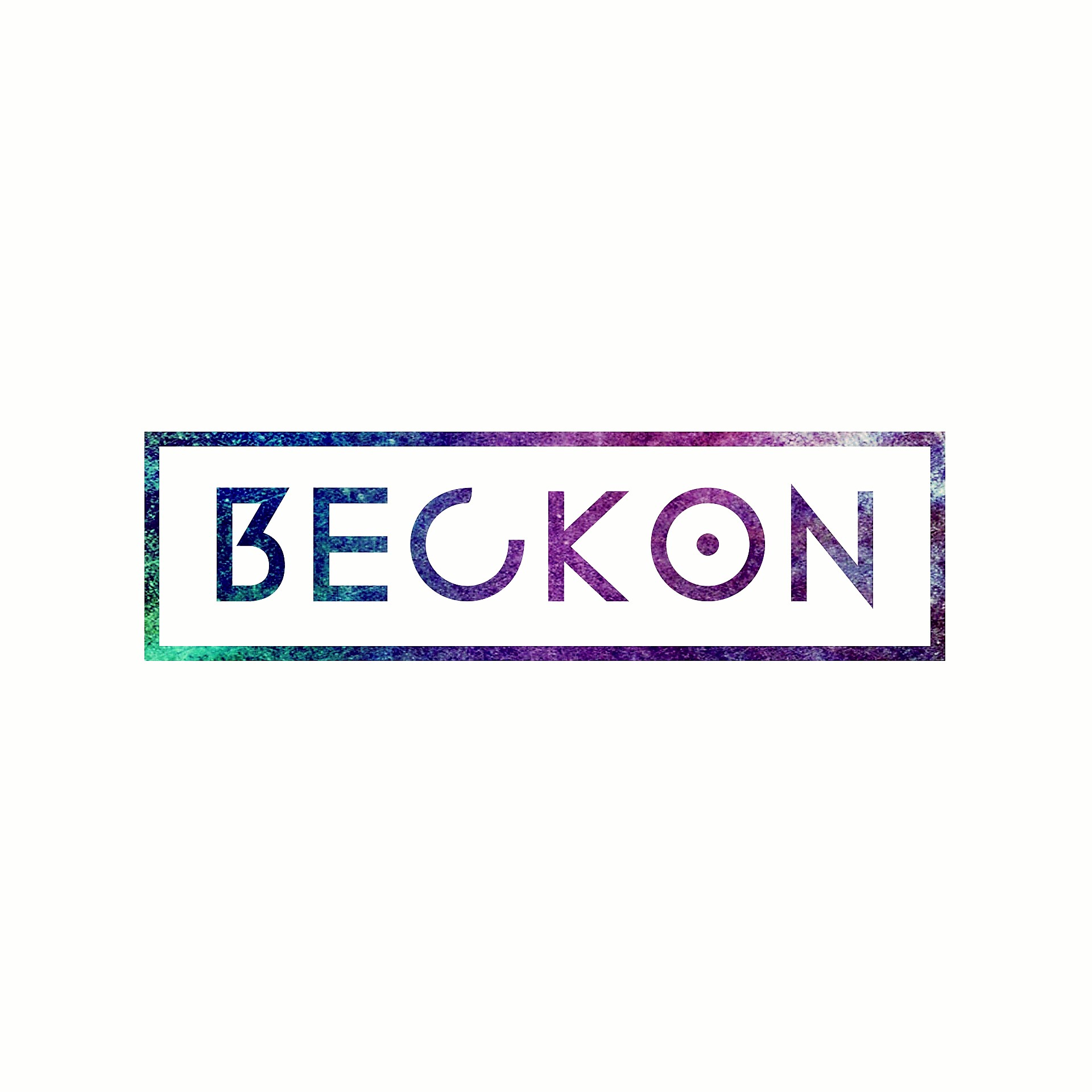 This is a rare opportunity. The chance to drive your creative career in an ambitious ideas-led independent agency.
THE ROLE:
You'll lead and inspire your studio team and bring ideas to life everywhere that matters - digital, social, OOH, experiential, in-store, and beyond.
You'll also:
Mentor, direct and develop a talented team who are hungry for success
Lead design output across all projects and campaigns
Confidently present creative ideas to clients and new business prospects
Drive the efficiency of studio output
Collaborate with your peers to crack and execute big impactful ideas that sell, creatively
Ensure the studio culture is energised and harmonious
THE AGENCY:
They are young, entrepreneurial, love the work they do & who they do it for. 
Based on Sydney's North Shore, this is a vibrant, modern, creative office teeming with smart friendly passionate people.
There are many brilliant brands to work on with proper ambition and the budgets to match, from sunscreen, food & beer, to education.
THE PERKS:
This is your personal opportunity to shine: you'll work on a variety of exciting briefs and play a big part in driving this agency to the next level

No day will be the same. You'll work across a variety of briefs and pitches, across multiple channels, from concept to execution. For example; branding, websites visual / UI design, motion, video, OOH, and more.
And the pay? Damn good at $110-130K with the opportunity to earn an annual bonus (10% of salary) on top.
* Additional perks include parking on-site, annual away days, regular team activities, training, and professional development.

ARE YOU KEEN?
If you tick these boxes, it's time to get in touch.
- 5-7 years experience with at least 2 in a senior role
- Able to lead design direction on digital and non-digital projects, from concept to execution
- Known for being a great leader and mentor
- Possess a folio that showcases beautiful clean crafted designs for print and digital whereby you clearly articulate the strategy behind the output
- Collaborative & down to earth by nature, with a great eye for detail
- You evidently love what you do and enjoy getting across the latest creative and digital trends.
CONTACT US
We're Beckon.
We are a boutique creative recruitment agency, specialising in advertising, design and digital recruitment.
Based in Sydney, our expertise is within the Account Service, Digital and Creative sectors.
If this job sounds like you, go ahead and apply by submitting a couple of bullets on what you can bring to this role, along with your CV and folio to Justine@beckon.net.au or phone Justine on 0410 301 611.
There's more where this came from! Head to our website to review the roles we are currently recruiting for at: http://www.beckon.net.au/jobs-list/