Customer Experience Manager
Description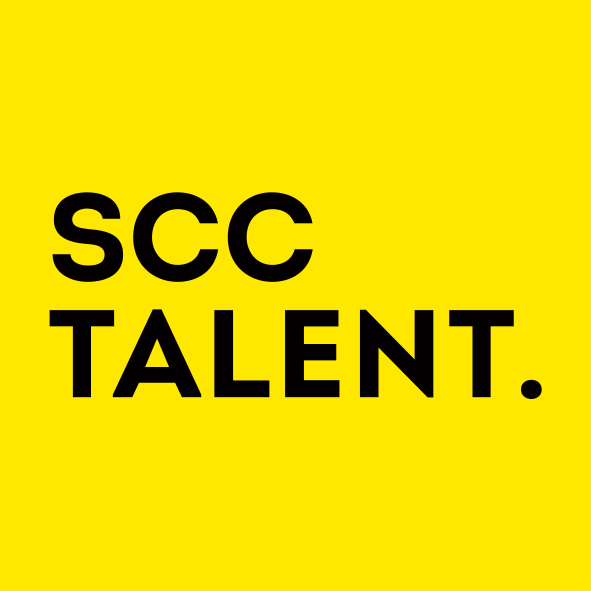 Wouldn't it be great if you could combine the gentle pace, natural beauty and fresh air of a coastal retreat with an exciting and challenging career role? In this dynamic position you'll get the best of both worlds managing Customer Experience for a major financial services brand, located on the south coast of NSW.
In this senior leadership role you'll head up all the client's CX activity, managing the development and implementation of strategy encompassing member acquisition and retention. Through applying the customer lens, you'll drive both internal and process changes, and then leveraging Marketing Automation platforms you'll roll out highly targeted customer communications. You'll drive member engagement, create and refine loyalty initiatives and introduce programs that champion customer feedback. Assisted by an Analyst, you'll generate deep insights that propel new CX approaches and campaigns. A key pillar of the role is working broadly across the organisation to drive change so you'll need exceptional stakeholder and presentation skills – able to liaise with and influence teams up to and including Board level. You'll directly manage a small team and will be expected to mentor and nurture staff as a leader within the organisation.
Your background should showcase an impressive pedigree of CX skills, ideally developed in a financial services or highly regulated industry. You'll need an excellent knowledge of the Martech space, strong understanding across the digital landscape and the ability to use CRM principles in developing effective strategies. You should be experienced in acting as the "customer's voice" and developing Marketing plans that are data-driven. At least 8 – 10 years' experience in research, customer insights, CRM, Digital or strategy planning roles would be suitable.
This is a wonderful organisation to work for – committed to caring for and nurturing their employees with a relaxed, warm culture. Great work/life balance is prioritised, and a vibrant social calendar on offer. Sparkling new offices right next to the beach include on-site parking and there's also flexibility around working from home. Located approx. an hour's drive from Sydney so the choice is yours as to whether your commute or make a lifestyle change.
Don't miss this chance to make a delightful sea- change whilst still building your CX career.