Description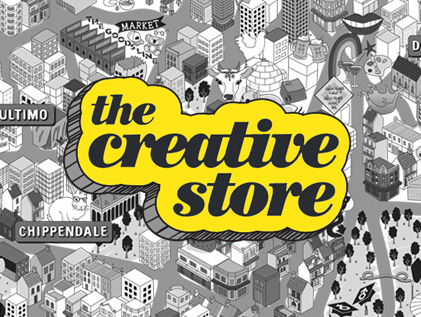 Do you have 5-7 years of experience within planning and a passion for CRM?
Would you love to take your next career step in one of the world's most respected creative networks?
Are you looking to work with a team of inspired strategists?
We are proud to present this exciting new role as CRM Strategist for the creative communications hub, as part of a global agency network located in Melbourne.
As the CRM Strategist you will be a crucial member of the strategy team, working directly with the Strategy Director across various agency partners and an enviable client list.
The roles and responsibilities of this role include:
Developing Digital and CRM Strategies alongside client services and strategy teams
Develop user journey and communication planning – including journey flows, campaign briefs, strategy presentations and more
Work alongside the data science team to brief and interpret data to inform strategic decisions
Actively distill complex information into simple and succinct strategic outputs and be hands on with clients and presentations as needed
Develop and utilise research, and convert data to inform and craft strategic documents and tactics
This role is suited to someone with 5-7 years of experience in a strategic or planning role – ideally with some exposure to and a strong passion for CX and CRM. You will have demonstrable experience developing clear campaign plans in the form of journey/touchpoint flows, strategy presentations or creative briefs – as well as the ability to turn these into actionable plans and to present directly to clients. You will be a whiz with Powerpoint / Keynote and /or Google Slides with excellent communication skills and a knack for distilling the complex into convincing and digestible strategy.
This is a huge opportunity to take your CRM/ CX expertise to the next level with 'crème-de-la-crème' of agencies and clients – one not to be missed!
Send your CV Lauren Juska at The Creative Store, email Lauren@thecreativestore.com.au or for further information call The Creative Store on (02) 8278 7514.
Visit The Creative Store website www.thecreativestore.com.au to view all our jobs online.