Creative/Design Director, Hong Kong - $236K AUD including bonuses.
Description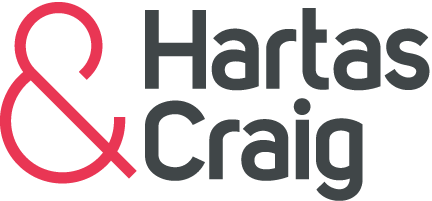 We are looking for a highly talented and skilled Creative Design Director, ideally with an affinity to the Asia Pac region. You need to have extensive experience in product design, in particular all forms of luxury bags, from handbags to luggage, fashion, lifestyle and consumer trends. In addition, you must be a super talented pure Conceptual Designer with a high-level aesthetic across all forms of communication and media channels, including social and digital.
You'll be working in close collaboration with entrepreneurial managers who have three decades of experience and an outstanding reputation for their exceptionally high quality and standards. Their commitment to excellence is reflected in their world-class products, customer service, business policies and, of course, in their team. They have created an environment that allows their employees to make significant contributions to the company's direction and ongoing success, while enjoying professional development as well as the benefits of working for a fast-growing and well-respected industry leader.
As the Creative Design Director you must have strong leadership skills and confidence working in a fast-paced, driven environment. You're a strategic, ideas-based creative, hugely organised, with solid business acumen. Process driven and dynamic in your approach, you're always forward-thinking.
It's expected that you will take responsibility for the production of work by your design team, currently thirteen and growing. They, in turn, will respect and look up to you for guidance. Your aim is to exceed beyond expectation. Your ten years or so experience will give you the know-how, confidence and motivation to work with people at all levels and of differing nationalities to gain their trust and support.
With the confidence to push boundaries, the ability to embrace diversity, share your knowledge and add value across all areas of the business, you're empathic and a great listener, with exceptional written and verbal communication skills. Innovative in your thinking and approach, you have a genuine interest in fashion and a passion for quality and world-class design.
You'll be based in Hong Kong. But there'll be a fair amount of travel within the Asia Pac region as well as internationally. A degree in Product Design, a thorough knowledge of raw materials, accessories and product manufacturing is a must, along with strong project management skills, the ability to pick up on things quickly and all the usual creative suite programs.
http://hartasandcraig.com.au/job/creativedesign-director-hong-kong/