Creative Team (Intermediate) / Auckland / $80k
Description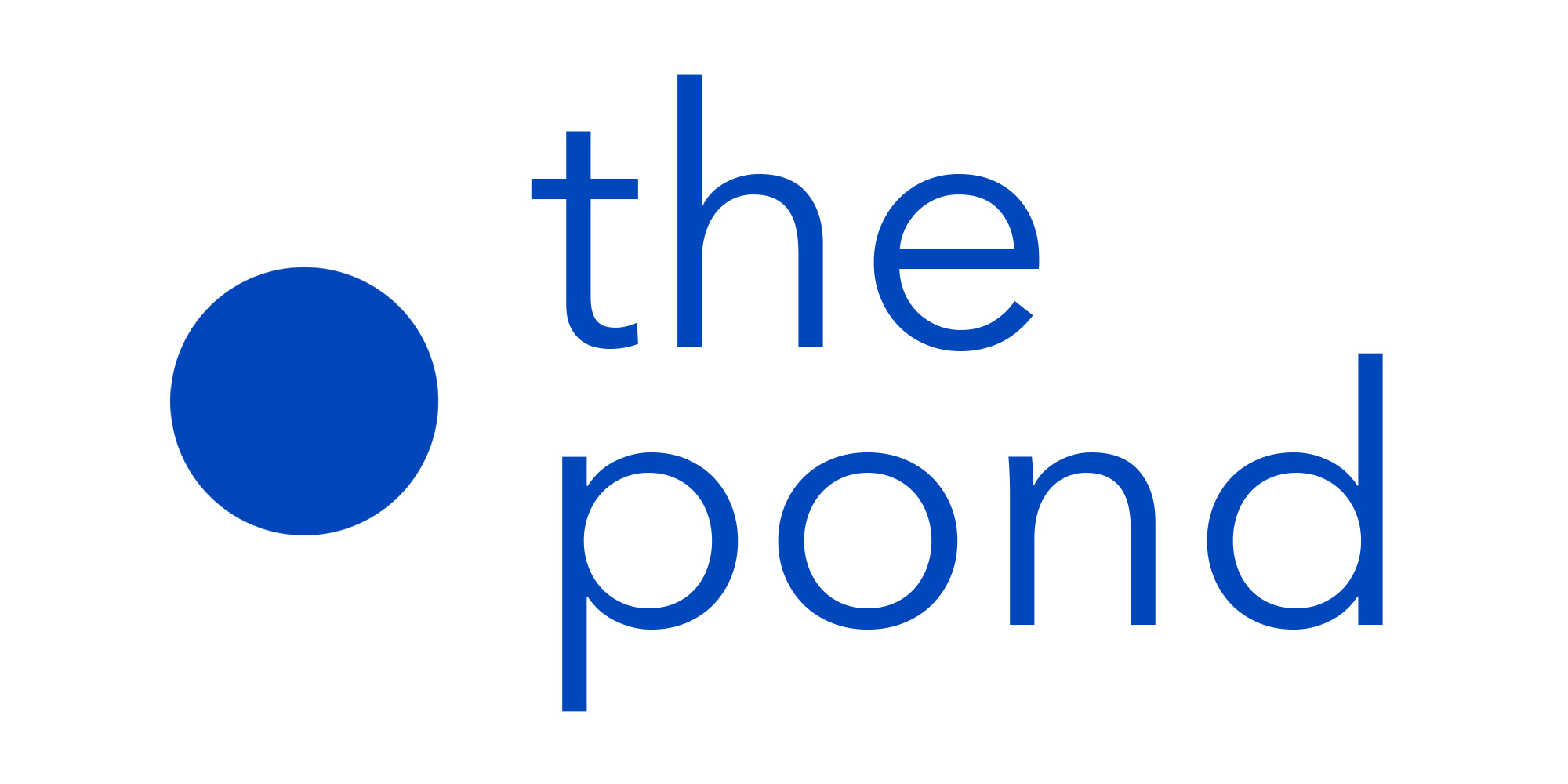 Are you a creative team buzzing with creativity, passion, and smarts, who loves all aspects of bringing ideas to life? Are you ready to step out of the big agency world to cut your own path? Do you appreciate the past and see far into the future with new ideas that make consumers laugh, think long and hard or maybe get a bit pissed off? If so, this is an opportunity to jump into this great agency, listen, learn, debate, and create work that stops consumers in their tracks. 
If so, this role may be for you two.
Our client, a growing Auckland integrated agency, is now looking for a midweight creative team (a copywriter and an art director) to join their successful studio. This newly created role works closely across a range of clients and encompasses all the skills and expertise of advertising, content, ideation, brand, design, online, copywriting, typography, and much much more.
The successful team will take charge of the creative studio from the bottom up, create work that turns heads, gets thrown out, ripped apart, but at the same time creates the odd nugget that gets through to the back of the net and maybe if kicked hard enough wins the odd award. We are talking ideas that shock, inspire, or simply communicate with clarity that will be produced weekly for great clients wanting great results.
This is an opportunity to grow into a senior-level team within 2-3 years and own the projects within the agency and studio structure while reporting to a CD on all ideation and production.
Apply this side of Christmas, start mid-January. New Year - New role - New clients!
The breakdown 
We are looking for a creative team with: 
Min 3 years agency work experience
A selection of ideas within a strong portfolio
As a pair, you'll have…
Strong conceptual thinking
Ability to take the creative direction on new projects
Nature talent for craft, design, type, and art direction
Strong talent for words, scripts, sound, and tone of voice
Experience managing external partners – including Photographers, Illustrators
Confidence managing your own work pipeline to deliver different projects simultaneously
Expertise in social & all forms of digital media
An appetite for creating challenging and progressive work
Are you both…
Creative, curious, passionate
Strong communicator, enjoys debate
Aware, interested, and smart with a focus on communications excellence
Interested in artistic, social, and cultural trends
The reward
Salary $80,000 per annum + KiwiSaver
Supportive team & growth
Varied project briefs covering a range of industries
Mandatory requirements
Due to current border restrictions, we are only able to accept applications from people entitled to work in, and currently residing in New Zealand.
In summary
This is a pivotal career opportunity within an award-winning Auckland integrated agency. This role offers the opportunity to grow your career up by working on quality clients, and diverse projects, in new disciplines, producing award-winning work.
Apply now, Interview before Christmas, Start in January.
Apply today
If this role appeals, apply today or e-mail leighton@thepond.co.nz with a brief summary of why you may be interested.
About The Pond 
The Pond is committed to becoming New Zealand's number one specialist recruiter in the Digital & Tech, Creative & Design, and Marketing, Sales & Media sectors. We focus on finding the best candidates in the local and overseas market, that last the distance and help transform our clients' businesses. Established in 2006, The Pond is driven by a dedicated team of experienced recruiters and support team who get results for clients daily. Our audited placement average is 4.4 years, so the people we place do stick.