Description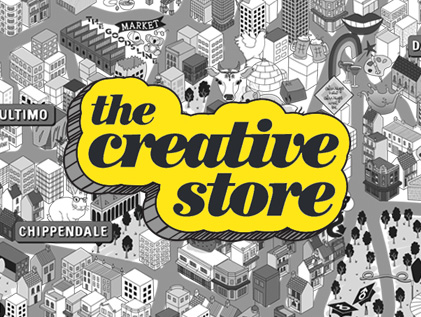 Are you a trail blazing Creative Team looking for a great new role?
Our client is a boutique creative and digital agency based in Surry Hills.  They are looking for a hot Creative Team to join them in house on a full-time basis.
You will be working with some of Australia's leading brands. You won't shy away from wearing multiple hats and rolling up your sleeves, helping out with wider business requirements.
As a team you will be responsible for:
– Liaising with clients
– Campaign ideation across all platforms
– Staying current with new media trends in order to provide clients with ground-breaking work and to stay one step ahead of competitors
– Inspire and mentor junior creatives
– Pitch and win new business
Skills required:
– Ability to produce original ideas
– The confidence to share and present ideas internally and externally
– Ability to create campaigns that produce results
– Ability to think laterally and literally
– Motivation to work on proactive ideas to generate new business
– An understanding and interest for data and tech
Art Director additional skills:
– Proficient across Photoshop, Illustrator, InDesign, Sketch and Keynote
– Prior experience managing and mentoring designers
– Captivating presentations skills and the ability to creative great presentation decks
– Animation / video experience will be looked upon favourably
Copywriter additional skills:
– Eye for detail
– Skilled across long and short form copy
– Experience with online content strategy and creation
– Ability to write audience-specific copy for several audience bases
– Perfect writing, editing and proofreading skills
If you are an existing creative team – looking for your next move – we want to hear from you.
Send your CV and work to Stephanie Shone at The Creative Store, email Stephanie@thecreativestore.com.au or call The Creative Store on (02) 8278 7514 for more details. Ref: 27783.
Visit The Creative Store website www.thecreativestore.com.au to view all our jobs online.