Description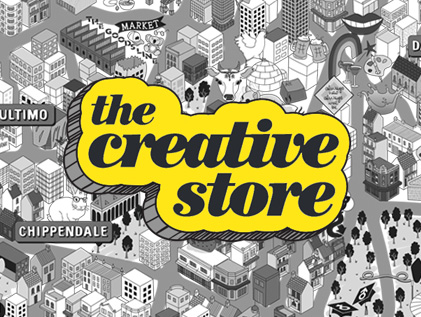 Our client based in Adelaide, Glengowrie are a cruelty-free makeup label, designed for an active lifestyle.
They are seeking a Creative Team to join them on a freelance / ad-hoc basis. Ideally you will be an existing team, however solo applicants will be considered.
Both the Art Director and Copywriter will bring experience in eCommerce and Social Media, as well as past experience working for a beauty brand. You will be able to understand tone of voice and bring brand consistency across all platforms, copy and graphics.
After collaborating to refine the "big idea", the Art Director will then be responsible for visualising how this can be best rolled out and oversee their inhouse VA team. The copywriter will then roll out all required copy across their website and social feeds.
If you and your creative partner are looking for a great new project, we want to hear from you!
Send your CV and work to Stephanie Shone at The Creative Store, email Stephanie@thecreativestore.com.au, or call The Creative Store on (02) 8278 7514 for more details.
Visit The Creative Store website www.thecreativestore.com.au to view all our jobs online.