Description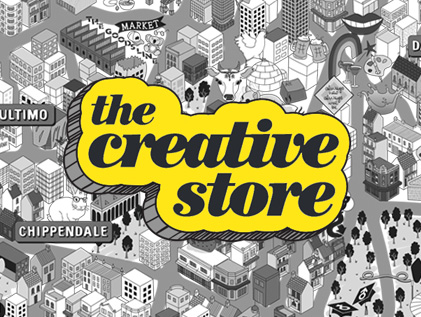 Are you looking to make a move and fancy working in Singapore?  Our client is a growing full-service, global creative B2B powerhouse agency.
Due to growth, they are looking for a Creative Team to join their 36 strong team in Singapore.  Working closely with the ECD, you will be an integral part of the creative output for the agency.
Never a dull moment, you will be working across the full gamut of work - social media, editorial content, video and digital display ads.  For this role, it is imperative that you have great senior level digital skills - you will be designing digital and social brand campaigns and be responsible for maintaining the high standard of creative execution across digital channels.
You will be senior level and a proven leader of a creative department – inspiring great creative results. Ideally you will have an excellent creative reputation, having built a solid name for yourself and a few awards on the way.
With the support on the Head of Strategy in Singapore you will be the creative front line on the pitching team. Being a well-honed team, you will be able to create theatre for clients at presentations.
If you are looking to work with a leading APAC creative agency, with a worldwide reputation as a highly creative B2B agency – this is it.
Send your CV and work to Louise Lawton at The Creative Store, email Louise@thecreativestore.com.au, or call The Creative Store on (02) 8278 7514 for more details. Reference Job: 405.
Visit The Creative Store website www.thecreativestore.com.au to view all our jobs online.