Creative Mid Weight Team – Social, Digital, Content $80K +
Description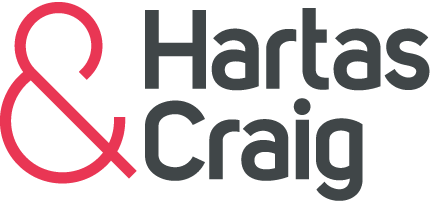 You are a creative team that can handle the toil of a busy agency across every medium conceivable, from social to content, film, you name it.  You must be an existing team that has demonstrated brilliance in your thinking with the ability to roll your sleeves up and craft the work through to production. A team who are so in sync with each other that a natural flow of ideas just keeps on happening. A few awards to prove it would be a treat.
This is an exciting agency on the up, with high standards and a solid vision for the future. Already staffed with exceptional talent who understand the importance of treating every brief with the same respect, this agency thrives on extracurricular creativity and is hugely supportive of what motivates and inspires you to come to work every day. They are hardworking and focused but also have fun.
With some terrific brands to work on it is vital that you have a solid understanding of social, content and digital, can string more than a few sentences together and art direct with finesse. We'd expect you to have the following software skills: Creative Cloud as well as Word and Keynote; any extra's would be a bonus. There are some great clients to work on and an exceptional ECD to mentor your progress.
http://hartasandcraig.com.au/job/creative-mid-weight-team-social-digital-content/