Creative Lead, Digital - up to $150K
Description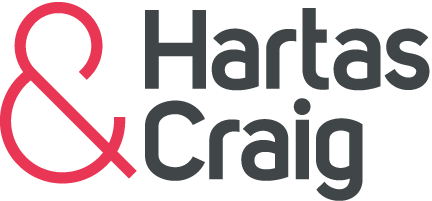 We are looking for a very digital savvy, passionate and ambitious Creative Lead. Working within a team of inspired people, you'll have outstanding confidence, charisma and natural influence with both your colleagues and clients. They'll look to you for your knowledge and commitment to pushing boundaries and exceeding expectations. In fact, you're a game changer when it comes to digital, CX, CRM and direct.
Culture doesn't often get much better than this. This agency has vision and embraces those that do too. They're forward thinking and breaking the confines of a traditional agency.
There's one major brand for you to take ownership of so you'll be able to quickly and effectively build the most trusted and resilient relationships within the agency and with the client. You'll have an unerring ability to articulate your vision, ideas and objectives and to really listen.
This is an important role and one that demands a seriously motivated person who thrives on challenges and team success. There is enormous potential here.
http://hartasandcraig.com.au/job/creative-lead-digital/