Truly Integrated Team - $60 - $140K depending on experience
Description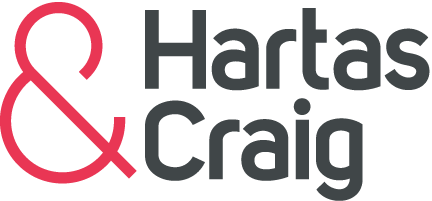 There's a super creative agency with a very nice mix of brands ready to take on their next team. Their clients are brave and like to have their boundaries pushed outside their comfort zone. This is a terrific opportunity for a very creative Mid Weight Team who want to step up and move away from the big beast agencies. Here is where you'll make work, and lots of it.
This is a busy, fast paced agency with a great culture and some really good people. They like to give creatives ownership of projects they are working on, they appreciate well-crafted art direction and copywriting and love big Ideas that can be brought to life. There's terrific energy in this agency but they'd love to have some more.
It's super important that you know your way around an agency environment, you can cope with the pressure of deadlines and you don't crumble when things don't go your way. You should be organised, detail oriented and have a good sense of what goes on around you.
You'll be confident working across social and content, TV, experiential and OOH as well as everything else that makes up an integrated campaign. Your communication skills will be excellent as will your ability to present.
Show us what you have!
http://hartasandcraig.com.au/job/truly-integrated-team/