Creative Lead / Copywriter
Description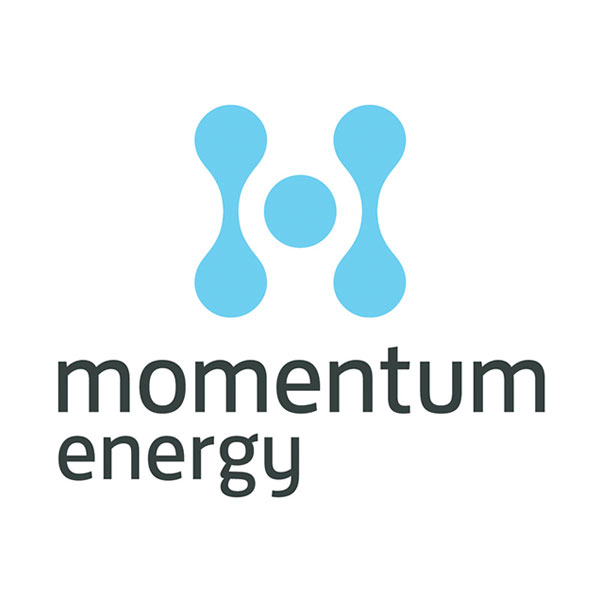 We're a power company that loves to do things right - including our advertising. We support good ideas almost as much as we support renewables, and we care about our people as well as the environment. Momentum's genuinely a great place to work. (Plus you'll get brownie points from your greenie mates for helping a brand that's not doing awful things to the planet.)
We're after a super-talented, down-to-earth Creative Lead/Copywriter to head up our small in-house studio and maintain Momentum's brand standards. You're someone with strong conceptual and writing skills, you're obsessed with brands and you're curious about everything.
On the big picture side of this gig: you'll manage our creative engine room (more specifically, a graphic designer and a copy/content writer), you'll generate creative strategies and direct campaigns to deliver Momentum's business objectives. Basically, you'll oversee everything and set the tone for our advertising and social campaigns.
Then theres the hands-on writing part: This is where you'll dust off your dictionary, flex those typing fingers and pitch in. So you're someone who knows how to woo a customer with words, you're super-sensitive to brand tone and you're already mentally-ranting about the missing apostrophe at the start of this paragraph.
Must-haves
Strong conceptual skills.
The ability to write clear, persuasive copy for any medium. You're a whiz at making complicated things sound simple.
Clear creative direction skills. You have a point-of-view and you know how to get what you want from a creative team.
Good creative judgement. You'll have a solid feel for when the work needs to be pushed, and when it's going too far. (We need to stand out…but for the right reasons.)
Flexibility. We're in a highly regulated industry and things change fast. Sometimes that means some quick pivots and a little tap dancing.
Keen interest in keeping up to date with creative work and trends – whether it's to follow them or buck them.
Good interpersonal and communication skills. You'll need to work well with a close team of friendly humans. Prima donnas, jerks and egomaniacs need not apply.
Nice-to-haves
Strategic thinking abilities. It'd be a bonus if you're someone who challenges assumptions, finds insights and thinks through all facets of a problem.
Eye for design. We've asked for strong copy skills, but you'll also be managing a designer. It'd be helpful if you have some design sense.
B2B experience. We're doing more and more work with businesses these days, so this would come in handy.
Think this sounds good, but feeling intimidated?
We know we're asking for a lot. So if you've got the copywriting/concepting experience but you're not sure you'll hit every note, apply anyway. This could be a perfect role for a senior writer who wants to step up into creative management. (In short, roll the dice and let us weed out the no-not-quites from the yes-that's-its.)
What you can expect: 
Momentum has a great work-life balance, and offers benefits like wellness programs, staff reward programs, flexible working arrangements and special staff energy rates.
You'll work flexibly in our ultra-modern Melbourne CBD space in an activity-based working environment, designed to make learning, engaging, collaborating and socialising easier and more effective for all our people.
We are passionate about diversity and inclusion and welcome applications from qualified candidates of all ages, cultural backgrounds, abilities and genders. There's a place for you amongst us to belong, and we welcome you to speak to us about any special requirements you may have to give you the best opportunity for success.
We'd love to hear from you
To apply, please attach your resume, a link to your folio and a cover letter outlining what you'll bring to the role.
Applications close 12th Aug 2022 at 5pm.