Creative Director / Senior Designer
Description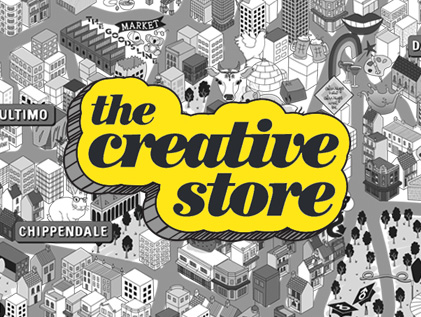 Are you an Executive Creative Director or an Art Director looking to work with a pedigree design agency?
Our client based in Surry Hills, Sydney are seeking a Creative Partner who is capable of leading project teams and clients to craft purposeful brands. Working together with the Managing Partner, you will drive and set the creative and strategic vision for the business and contribute to growing their local and global presence.
You will be part of the leadership team in a variety of capacities including business development, mentoring, brand building, and design excellence. Your skill set is vital to their work - you will have the ability to cultivate client relationships and support the development of world-class creatives.
Your main responsibilities will include, however not limited to:
Influencing a culture of "Humanising Brands" to create purposeful and empathetic outcomes for clients
Guide creative teams through a project process ensuring high-quality and idea-driven outcomes
Lead new business pitches and business development
Build creative portfolios to increase their own brand awareness and credibility
Assist in attracting new creative talent, aligned with their values and strong studio culture
Create and lead new collaborations with their clients and partners on a long-term relationship-driven basis.
Required experience and mindset:
Experience in working in the creative industry, with a track record of delivering world-class creative work
A passion for new business development and building networks and relationships
Demonstrated leadership skills, and expertise in guiding and developing teams and skillsets
Empathetic, curious, and purpose driven, with a love of design, creativity, and ideas
Passion and pulse for the Australian marketplace and culture
A curiosity for how great brands, businesses, and organisations navigate innovation and
design
A strong commitment for improving people's lives and shaping change
If you are a senior creative, with high level design ability and looking to join a high end design agency in a Partnership capacity, apply now.
Send your CV and work to Stephanie Shone at The Creative Store, email Stephanie@thecreativestore.com.au, or call The Creative Store on (02) 8278 7514 for more details.
            Visit The Creative Store website www.thecreativestore.com.au to view all our jobs online.