Creative Director / Art Director / Copywriter
Description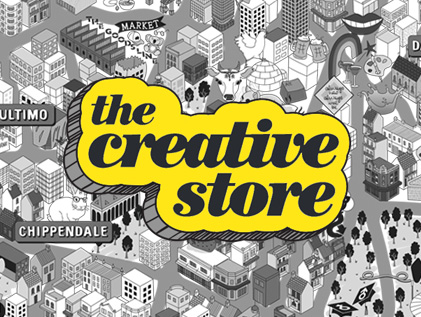 This Napier based marketing and communications agency are a force within the agribusiness sector. They have built a reputation for having a highly specialist offering within the sector, with a national and international client base.
They are looking for a talented agency-experienced Creative Director to run and inspire the team, raise the creative offering and excel in the ideation and conceptual brief stages. You may have been a Copywriter or Art Director who can write and are ready to step up and lead the team with this next exciting challenge. You will bring skills across campaign, brand, and content, and will thrive in a fun and at times high-pressure work environment. Fluent presenting, confident and bursting with fresh ideas, you are keen to put this agency firmly on the map and take on big city agencies!
You will bring with you over 5 + years of experience as a Creative or Copywriter. Maybe you are looking to move out of Auckland or Wellington and want a better work/life balance, yet still create great work?
This could be the chance of a lifetime.  This is a full time, permanent Napier based position with an immediate start.  If you are a senior, agency-experienced level creative looking for an excellent agency to call home and leave your mark – apply now.
Send your CV and work to Hana Chadwick at The Creative Store, email hana@thecreativestore.co.nz, or call The Creative Store on (09) 365 1077 for more details.
Visit The Creative Store website www.thecreativestore.co.nz to view all our jobs online.