Description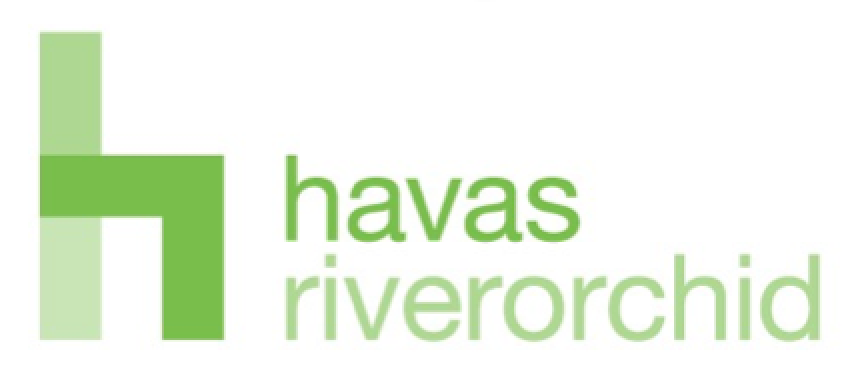 Creative Director Indochina Wanted
We're an agency that is expanding very quickly in our market with a stable of blue chip clients. We are a full service offering that includes activation, media, digital and ATL.
You
3 - 5 years experience as an Senior Art Director / Creative Director
Be an idea generating machine
Passionate about ideas that are channel agnostic – you'll be working primarily in the ATL, Activation and Digital space so experience is preferred
Interact with Copywriters and your ECD to develop creative concepts and executions of assigned products and services.
Possess solid skill set but with a desire to push yourself to take calculated risks in an effort to further your reputation and that of the agency.
Work closely with the agency team from creative to client service to management. Be collaborative.
Speak English fluently.
Love building up your team and leading from the front
Skills Required:
Produce innovative ideas for the visual elements of advertising campaigns in all kinds of media, including:
cinema and television;
internet (digital/viral marketing);
posters;
press;
You'll work on the campaign from the outset and manage details about the client, product, target audience and required advertising message.
Responsibilities
generate creative ideas and concepts to fulfil the client's brief;
meet your deadlines
work closely with senior client service and the GM
produce sketches or 'storyboards' (television) or 'roughs' or 'scamps' (print) to communicate ideas to the client;
gain an understanding of the target audience and business that the communication is aimed at
meet with the ECD and account managers before presenting ideas to clients;
pitch ideas to clients;
brief other members of the creative team;
commission photographers, artists or film-makers to work on projects;
attend meetings at production houses and with other directors;
work in editing suites to oversee the finished product;
raise the overall creative standards