Description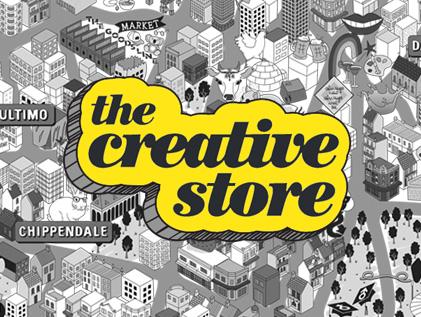 Are you an established or ready to move into a Creative Director role and have lots of energy and passion?
Do you value a collaborative team that takes the work, but not themselves, seriously?
Do you love all things digital and keen to grow your career to the next level?
Our client is a small, award-winning creative content and production agency based in Wolloomooloo, Sydney. This is a rare chance to become part of this down-to-earth yet accomplished team as their Creative Director.
Their clients are a range of B2B and B2C and the projects are wide and varied.  With a real focus on content, you will be highly creative and working across the ideation and roll out of pixel perfect creative across content, video and social projects.
You really get content and have a magical right brain with enough left brain to keep in control.  You enjoy managing a team of creatives.  You have the confidence to work directly with clients when required, have a strong visual understanding and know-how when presenting a concept visually.
If you have the creative leadership ability, are a gun in the content area and looking for a step up in your creative career - apply now.
Send your CV and work to James Hunter at The Creative Store, email James@thecreativestore.com.au, or call The Creative Store on (02) 8278 7514 for more details.
Visit The Creative Store website www.thecreativestore.com.au to view all our jobs online.