Description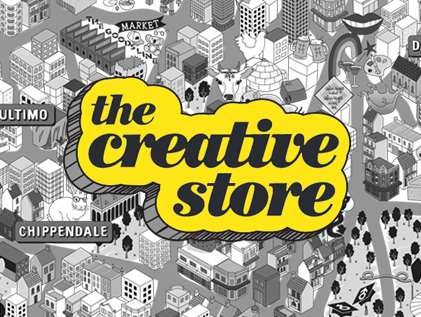 Our client is a fast-expanding pet innovation company looking to open into the global market. After some solid years of operations, they are now investing heavily in exciting endeavors.
As their new Creative Director, you will need to lead and own their brand design, establish brand bibles, assist and lead all things marketing, design and packaging. Experience in these areas will be viewed favorably. You will be an innovative go-getter who is ready to help grow and expand this already established brand. You will also be leaned upon to head up all their digital operations for the company including Ecommerce/Websites. Your experience will include developing and executing a global creative framework within an e-commerce business.
This company are also looking at expanding their social identity on Facebook, Instagram and Tok-tok which you will be able to develop campaign ideas and execute.
About you and the role:
-2-4 years of agency / in-house experience working as Creative Director
-Oversee and manage creative marketing budgets across all regions
-Reviewing existing brand assets and updating + developing a new suite of updated brand assets
-Establish brand guidelines for each brand and new brand launches
-Lead the marketing plans for instore at retail including stand development and POS
-Review and update assets + develop new brand elements
-Brief offshore manufacturers on innovative packaging ideas and sample developments
-Conduct market and competitor analysis to better target new & existing markets and drive growth
-Have a sound understanding and demonstratable experience within the eCommerce and digital marketing ecosystem
-Innovate and create new product's to sample
-Work with retail on marketing calendar plans and retail POS executions
-Develop campaign ideas and execute with agency digital marketing campaigns for different platforms
In return, this position allows you to work with an excellent player in the digital retail space, who are innovating and expanding into global markets. This is a unique opportunity for professional growth, where you can see your impact immediately felt throughout the brand.
If this sounds just like the role you have been waiting for – we would love to hear from you.
Send your CV and work to James Hunter at The Creative Store, email James@thecreativestore.com.au, or call The Creative Store on (02) 8278 7514 for more details.
Visit The Creative Store website www.thecreativestore.com.au to view all our jobs online.