Description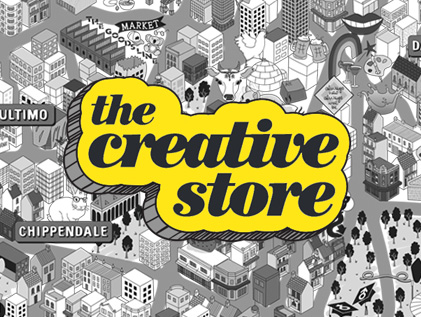 Are you looking for a Melbourne based role, working as a Creative Director?  We have the perfect opportunity for you to join an established Melbourne / Sydney / Queensland 70 strong team.
This is a progressive agency covering a range of clients from boutique, local and international, across private sector and government.  Their clients are diverse and driven – and together they share the same goal – to add value and create places where everyone prospers.  Together.
As the Creative Director you will be responsible for the agency's entire creative output. You will drive award-winning projects, build exceptional client relationships, working to achieve the company's commercial objectives, and be their creative ambassador.
You will demonstrate strong lateral thinking, prolific concept generation, and the ability to generate a clear and powerful vision for others to follow and execute.  You will have a comprehensive knowledge of creative trends and international design, and the ability to write articulate design rationales for presentations.
Your ability to generate powerful and relevant strategy, and translate this into simple and digestible frameworks, will be evident from your experience.
You will lead all major initial concept presentations, provide clear creative briefs, drive exceptional design standards, and effectively negotiate challenging client situations, realising creative outcomes that facilitate rapid client sign-off.
As a strong leader and mentor you will guide and direct strategists, grow the capabilities of the creative team and generate new business opportunities.
If you are an experienced Creative Director with unique creative insights, who enjoys leading creative teams across award winning design – this is the role for you.  Send your CV and work to Caitlin Procter, email Caitlin@thecreativestore.com.au, or call The Creative Store on (02) 8278 7514 for more details. Reference Job: 415.
Visit The Creative Store website www.thecreativestore.com.au to view all our jobs online.