Description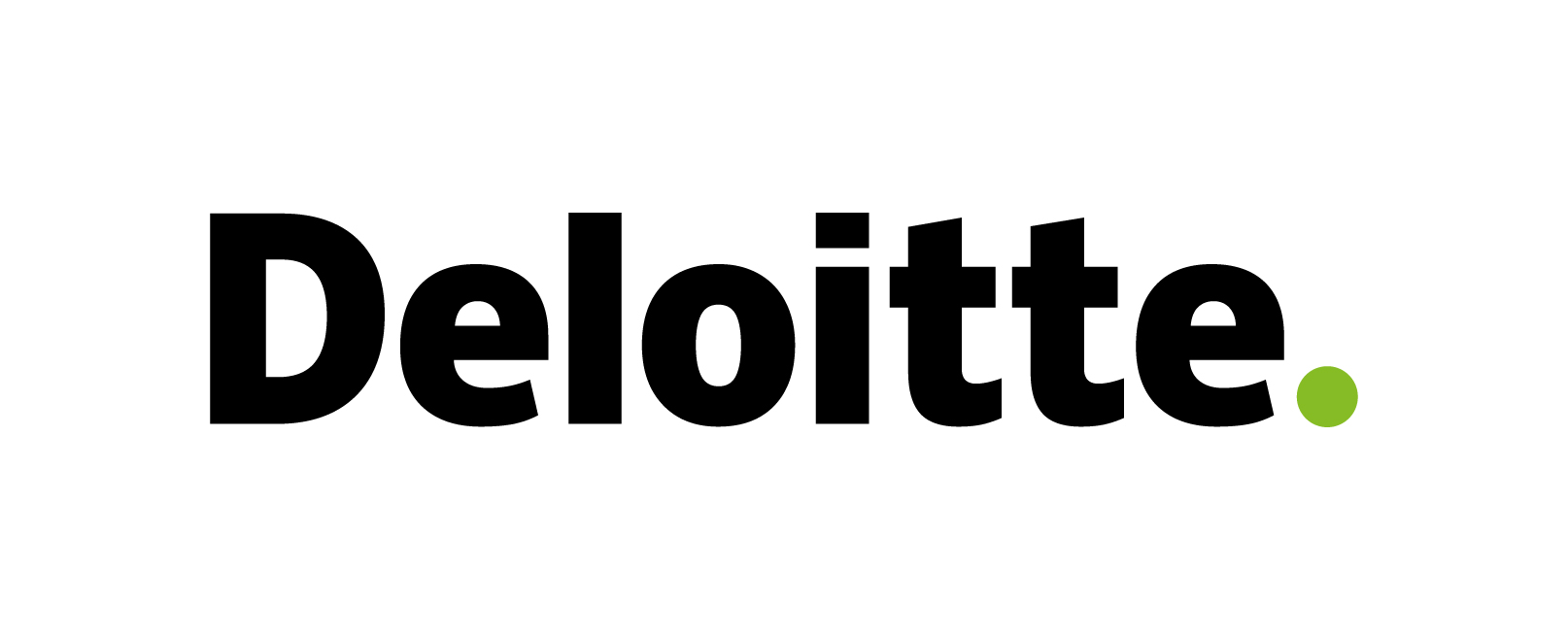 About Deloitte Creative
Deloitte is changing the creative agency game. And we need people who want to change the game with us.
Deloitte Creative is part of Deloitte Digital, where we bring together a group of the world's most awarded creatives with the intellectual depth of the world's largest consulting firm.
Underpinned by Deloitte's industry and technical knowledge, the business provides Creative Consulting, Creative Agency of Record, Brand Transformation, Visual and Interactive Design, Invention, Immersion and Behaviour Change services.
We work with a wide range of clients, from blue chips to start-ups, providing them with creative solutions that only Deloitte Digital can make.
Our culture celebrates difference, inclusivity, generosity and excellence.
We'd love to see what you can add.
Enough about us, let's talk about you
"Creative" is in our name, and we mean that in the broadest sense of the word. Whether our clients are tackling environmental challenges, societal issues, or business growth, we know that creativity can make anything better. And put simply, that's our plan.
This role is at the core of our creative promise. It requires a curious, creative thinker who is tapped into culture as well as business and can bring the two together. You'll have a few years' experience in progressive brand agencies but be able to communicate your ideas to people who have none. You'll be driven to come up with ideas that can change the world for the better and help our clients succeed.
We're looking for someone who has seen success as an agency creative, sees the potential for their creativity to make an impact beyond the advertising mindset, and wants to be part of the team who will change the game. Someone who questions assumptions and has real energy for solving real problems for brands, businesses, and the world.
You'll be able to tell stories, invent solutions, and imagine new ways things can work. But one of the things that will set you apart is your ability to turn your creativity into reality.
Fundamental requirements:
Create ground-breaking, award-winning work.
Find the best creative answer regardless of format.
Think strategically and imaginatively to make the outlandish feel obvious.
Be hands-on - capable of using a range of software to bring your ideas to life.
Be obsessive about mastering your craft.
Bring together the ridiculous breadth of talent in the firm to solve challenging problems in ways they haven't been solved before.
Be nice.
Next Steps
Apply now. Seriously. It's the best job in the world.
If you have a passion for learning from talented people and would like to benefit from the support of a global organisation and network, apply through our Deloitte Careers webpage or contact Toby Hone, Senior Recruitment Advisor, +64 9 303 0857, for a confidential conversation.