at Youi
Location
Sunshine Coast, Australia
Date Posted
February 17, 2021
Category

Creative



Job Type

Full-time



Description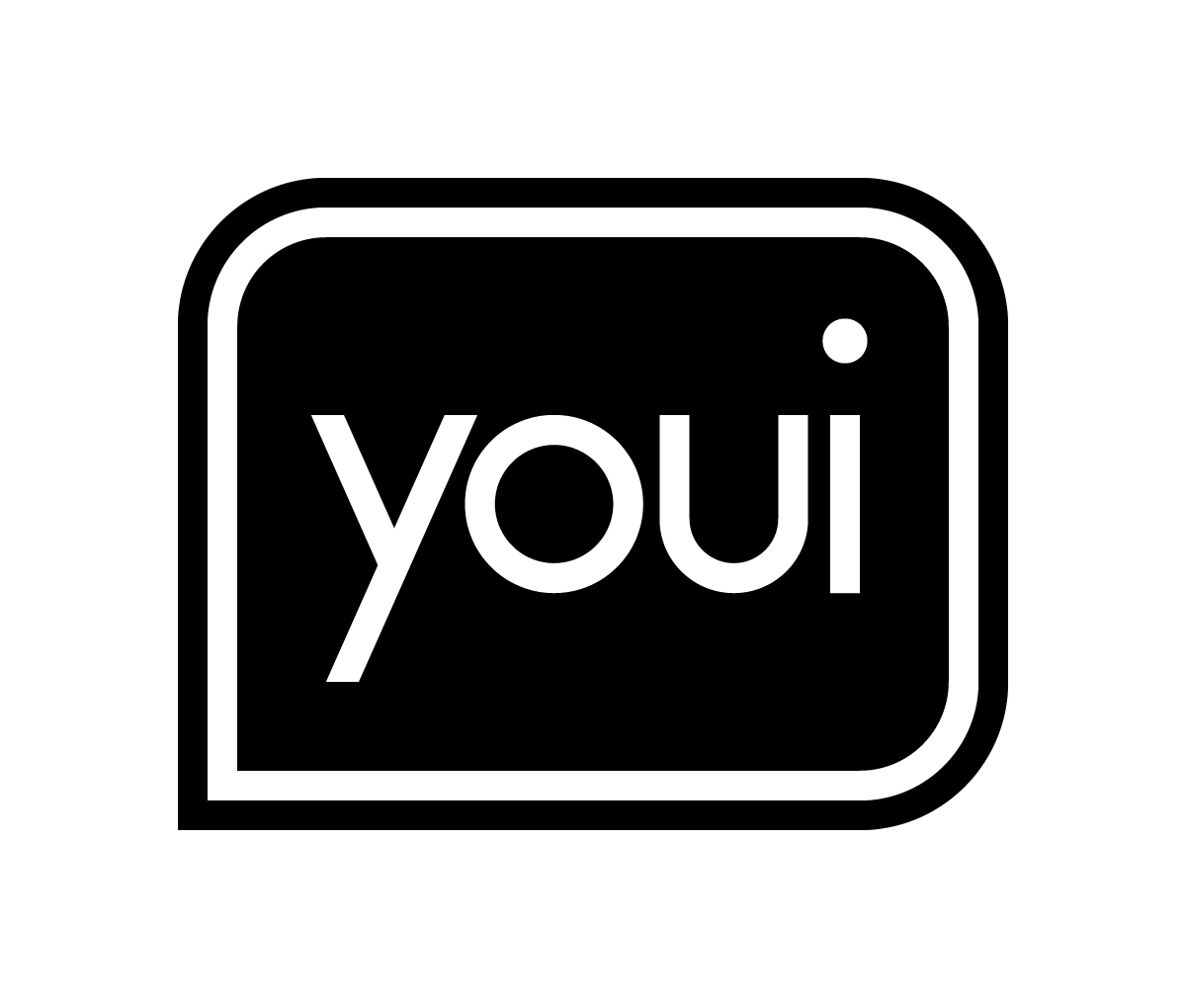 Hey! So you think you can write? Awesome – come and do it with us. On the Sunshine Coast.
The Youi brand has been created by a small band of in-house people. People who've worked for big agencies, small agencies and themselves. We've plugged away and created a brand that's challenged the big guys. And now we're looking for another writer to team up with an awesome Art Director to help take our brand to the next level.
Our crew does it all. From TV to radio, social, digital, 'content', design, customer experience and (the slightly less exciting but still important) insurance docs. Our Creative Director even shoots the commercials, so you could say we're a bit of a one-stop-shop.
Still reading?
Good. We're looking for an experienced Copywriter who wants to do great work in a great part of the world. Ideally, you'll have 5+ years' experience working in a digital or ad agency. You like words (obviously) but also know what looks nice.
Being paired up with an Art Director, you won't be out there by yourself. And you'll be working alongside another writer, designers and developers, and reporting into our Creative Director.
Oh, you love ideas too. And are happy to work collaboratively to make them happen. You're also rather fond of video and won't be afraid to get out there with our content producers to interview somebody after a cyclone. Or a flood. Or something a little lighter. You never know.
Essentially, we want a writer who's not afraid to get their hands dirty, and wants to be part of a small team doing things differently.
The building we work in is nice and has good coffee. Yes, it's on the Sunny Coast, but we don't overlook the beach. It's not far away, though.
Keen?
If you like the sound of the job and think you fit the bill, get in touch. Can't see a closing date on the job ad? That's because we're pretty excited to find our next copywriter and may start interviews immediately, so APPLY NOW by submitting your CV and covering letter today. We'll be in touch soon.